It's easy for our spiritual lives to take the back seat, especially in the midst of life's varying situations and circumstances.
If there's anything this year has shown us, it's that we need to lean and depend upon God like never before - even when it seems hard.
In the Makeover Your Spiritual Life track, you'll meet women who understand the need for healing, transformation, and power. They come to you from places that would seek to rob them of their time and growth with God, but as overcomers. And they want to share that with you.
Registration for this track will give you lifetime access to each workshop, a spiritual life-specific digital swag bag of free resources, and access to a Summit Community (Facebook) group.
Enjoy workshops such as:
BACK TO THE BASICS: REVIVING YOUR PRAYER LIFE IN THE NEW YEAR

UnSticking the Stuck Stuff

Healing from Brokenness & Trials

 3 Simple Habits to Transform Your Spiritual Life

Making the Most of Your Prayer Life

Praying Powerfully For Your Family

and MANY MORE!!
REGISTER BELOW FOR THE MAKEOVER YOUR SPIRITUAL LIFE SUMMIT
(Early Bird Registration Opens December 30th)
SAVE $50 BY PURCHASING AN ALL ACCESS PASS!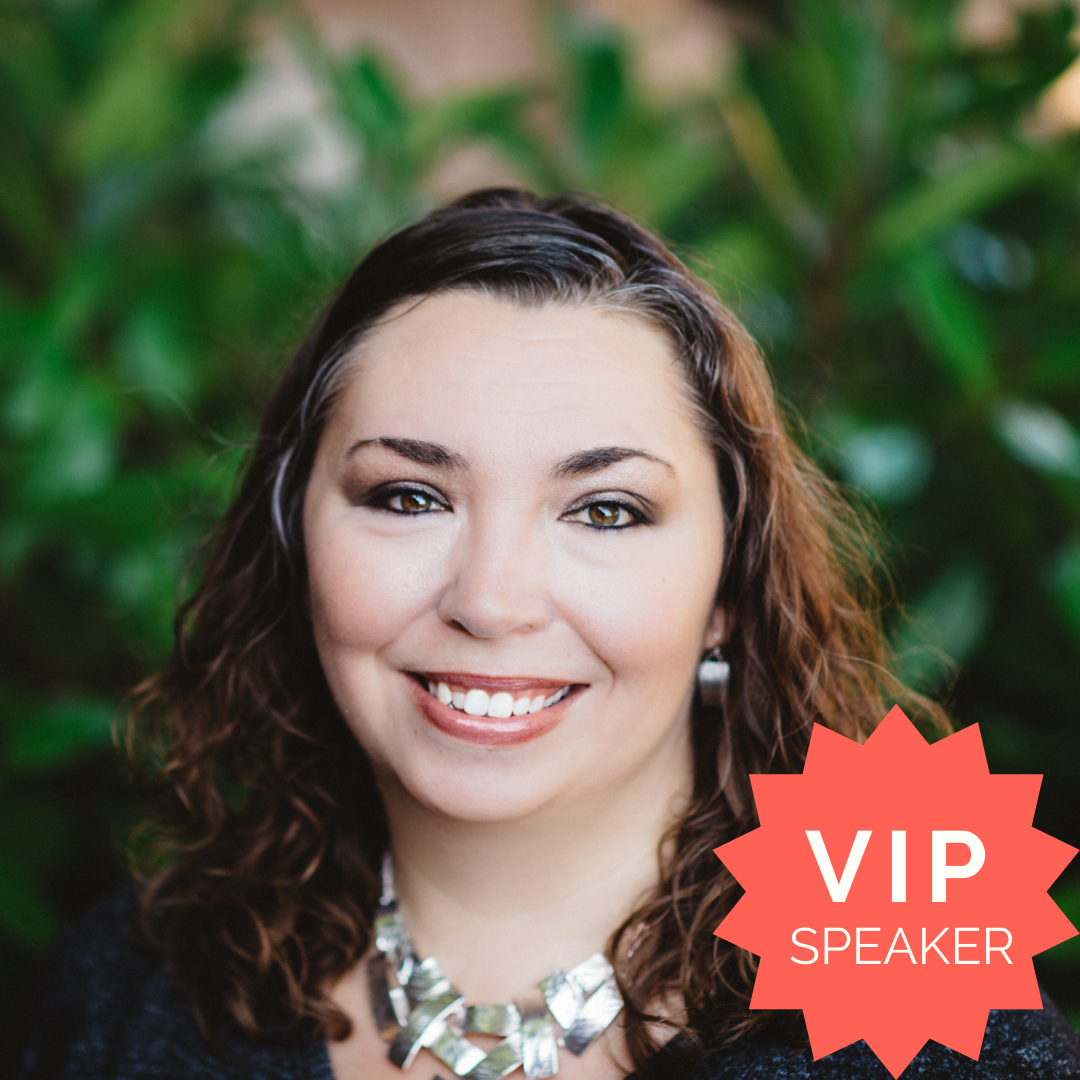 Katie J Trent
Katie is a leader within the Christian homeschooling community who utilizes her wealth of knowledge and experience to inspire women to grow their faith, strengthen their families, and simplify their homeschool journeys. Her blogs, books, and workshops are filled with practical tips and personal stories guaranteed to equip and encourage you. Connect with Katie at KatieJTrent.com or on Facebook, Instagram, and Pinterest.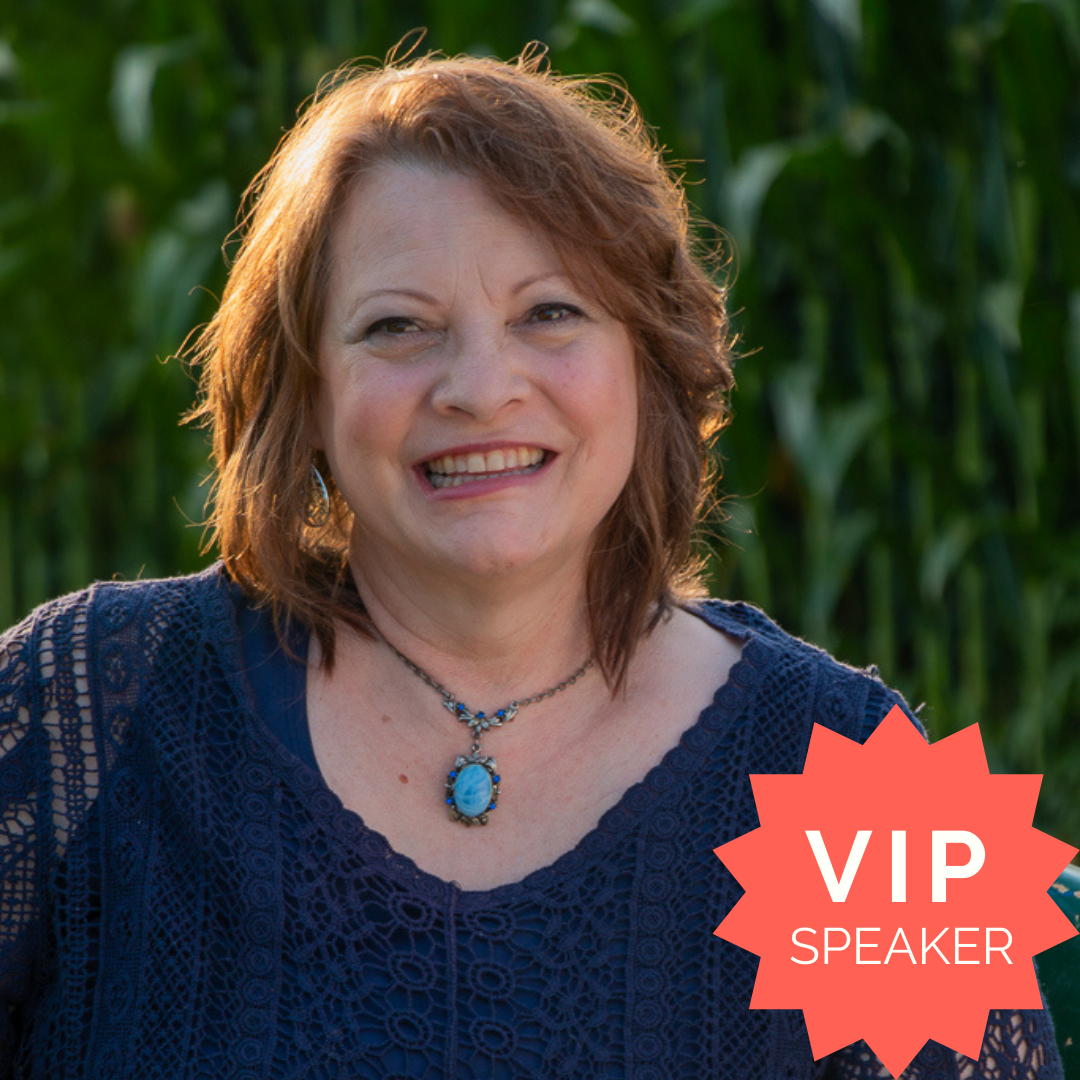 Kathy Burrus
Kathy grew up wanting to be a wife, mom, worship leader, even a pastor's wife. But when her husband quit being a pastor and life added in the role of grieving momma, she was forced to find new ways to be who she was made to be.  Kathy's story of grief and loss compels her to write, speak, and coach others who struggle with the hard things life has presented them.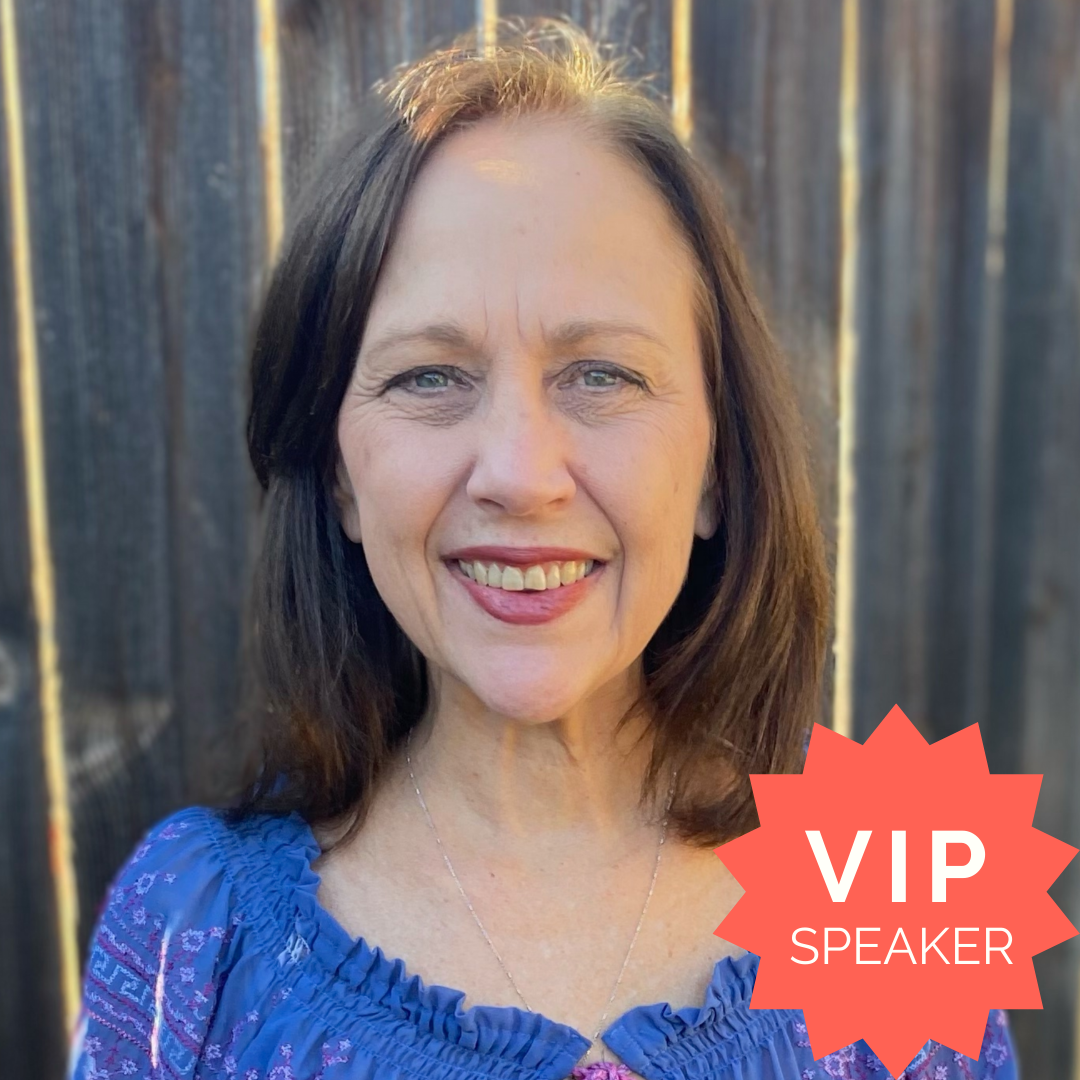 Kerry Beck
Kerry Beck helps you get past the perfect Instagram image & move on to real life ways to encourage your kids to love learning, think critically & become influencers as adults. She also inspires moms with her personal stories of moving from rejection by others to joy & freedom within. You can connect with Kerry on her blog and at Mom's Monday Lunch Bunch weekly Facebook Live. She also hangs out at Facebook, Pinterest, Instagram. 
Aimee Smith
Aimee Smith is a second-generation homeschool momma of four and author of The Restful Homeschool Resolution: 21 Days to Transform Your Homeschool.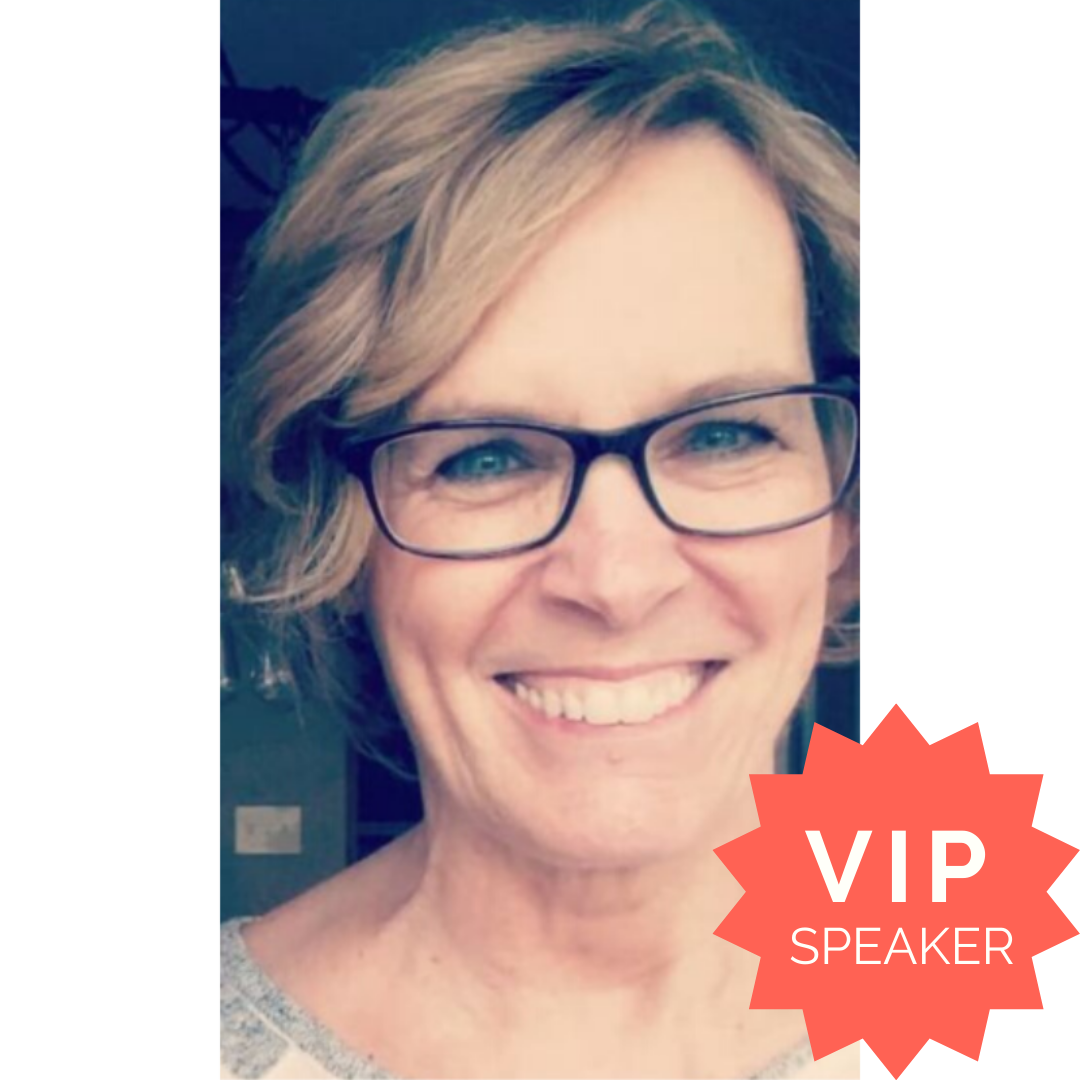 Kathie Morrissey
Kathie Morrissey is the mother of 8 children, wife to Alan for 39 years, and a committed homeschooling mom of 31 years. She is the founder of The Character Corner, where she loves to blog about parenting, family life, homeschooling, and life in general. You can also find daily encouragement on her Facebook page.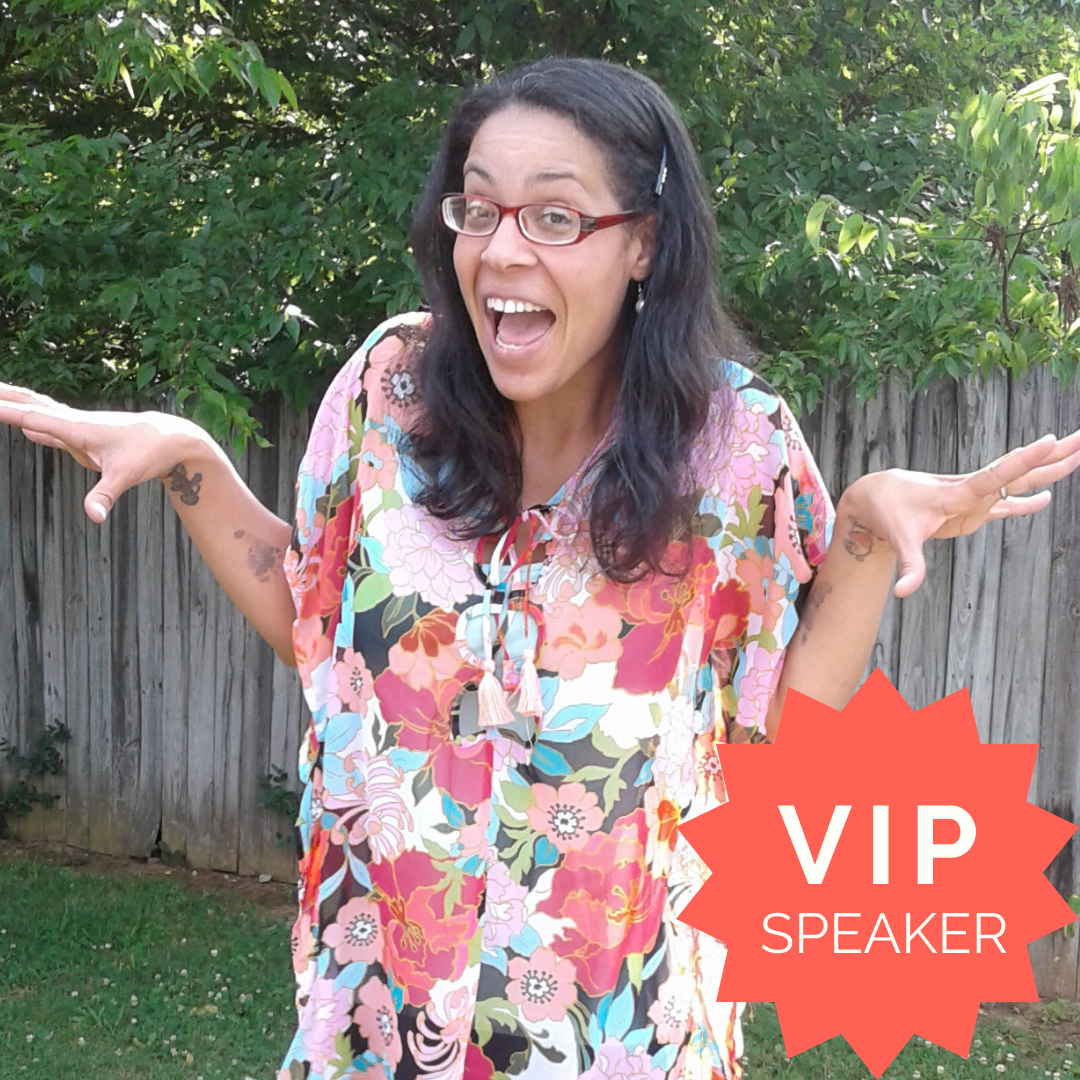 Michelle Huddleston
Tired of the same old, worn out, frustrating bundle sales? Meet Digital Grab Bag. Your one-stop-shop for building your digital library at a completely affordable price. We're making bundle sales easy by giving you everything and still helping you stay within budget.
Digital Grab Bag consistently provides you with the perfect opportunities to grow your digital library at an affordable price. No more shopping around, no more budgeting, no more missing out, no more FOMO. We give it all to you in an easy to collect format that you'll be able to use in your own time.