Wake up, cook breakfast, see to the crying baby, break up a fight between siblings, homeschool, run errands, lunch, activities...
Does any of this sound familiar? Our days can be packed and overrun with the daily do's and it can get pretty exhausting. But it doesn't have to be that way!
In the Makeover Your Schedule track, you'll hear from women who have felt like they've had more stuff to do than time to do it in. They understand what it means to be a busy mama who wears many hats. They've also figured out a thing or two about schedules.
Registration for this track will give you lifetime access to each workshop, a schedule-specific digital swag bag of free resources, and access to a Summit Community (Facebook) group.
Enjoy workshops such as:
Using the Four Quadrants to Revisit and Revamp Your Schedule

Using a not-so-typical schedule to maximize your time

Not Just Surviving: How Setting Boundaries can Help you Thrive

Working from Home: How to Balance it All

VIP Meeting: A Small Amount of Time That Yields Great Rewards

A Reverse Scheduling Strategy to Promote Healthy Relationships

and MANY MORE!!!
REGISTER BELOW FOR THE MAKEOVER YOUR SCHEDULE SUMMIT
(Early Bird Registration Opens December 30th)
SAVE $50 BY PURCHASING THE ALL ACCESS PASS!
Pat Fenner
After almost 25 years of home-educating their five children, Pat Fenner is on the home stretch of attaining "retired homeschool mom" status. She encourages and inspires others as they continue the journey through the high school years at her blog BreakthroughHomeschooling and helps moms find meaning and purpose in the "post-homeschooling" stage of life in "The Empty Homeschool Nest" book and course.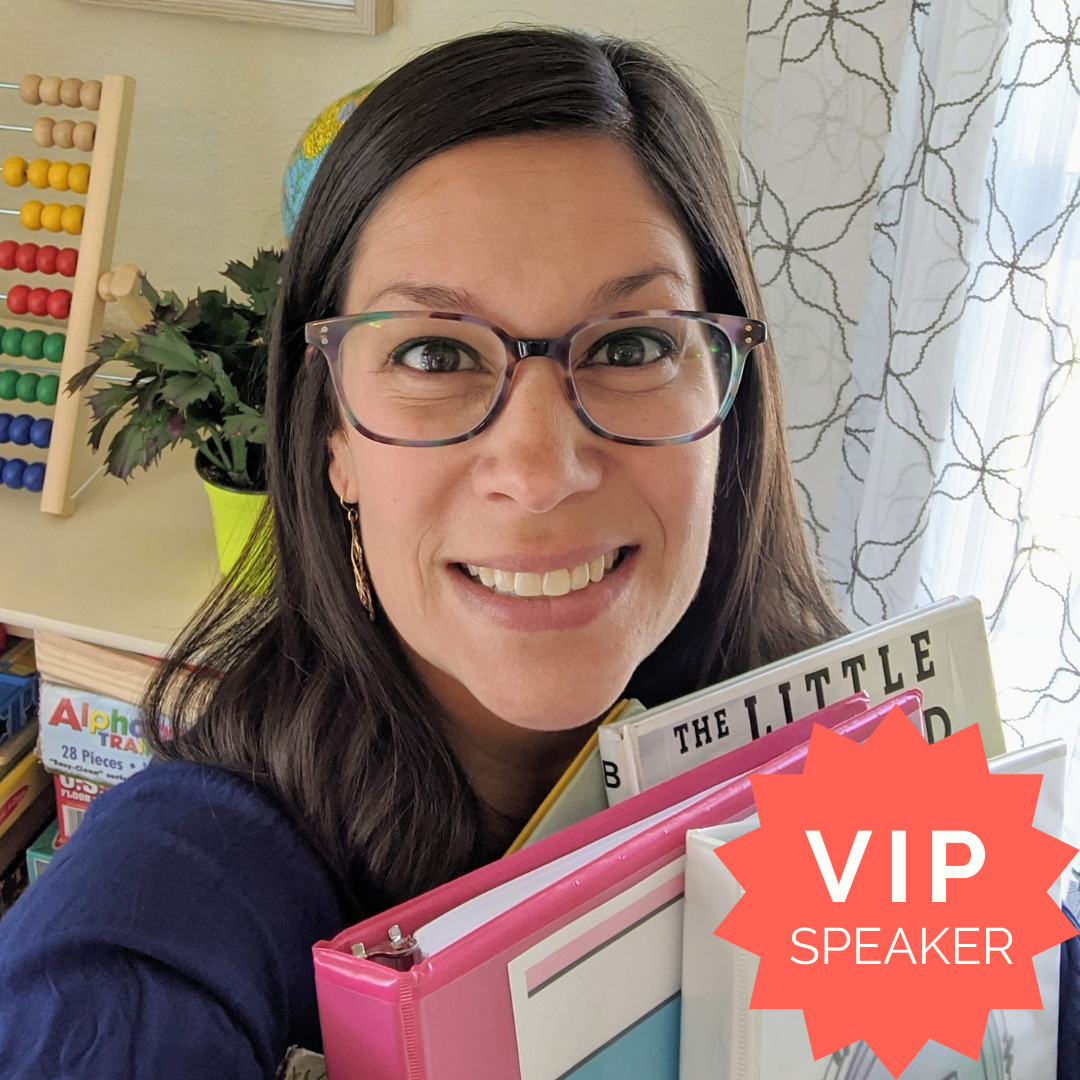 Christine Zell
Christine is a homeschooling mom to four, wife to her high school sweetheart, and author of Rabbit Trails through Literature. She enjoys encouraging other families in their homeschool journeys, both through her blog and her local homeschool community. Come experience this bit of life with her over on her blog or connect with her on social media! Blog, Facebook, IG, or YouTube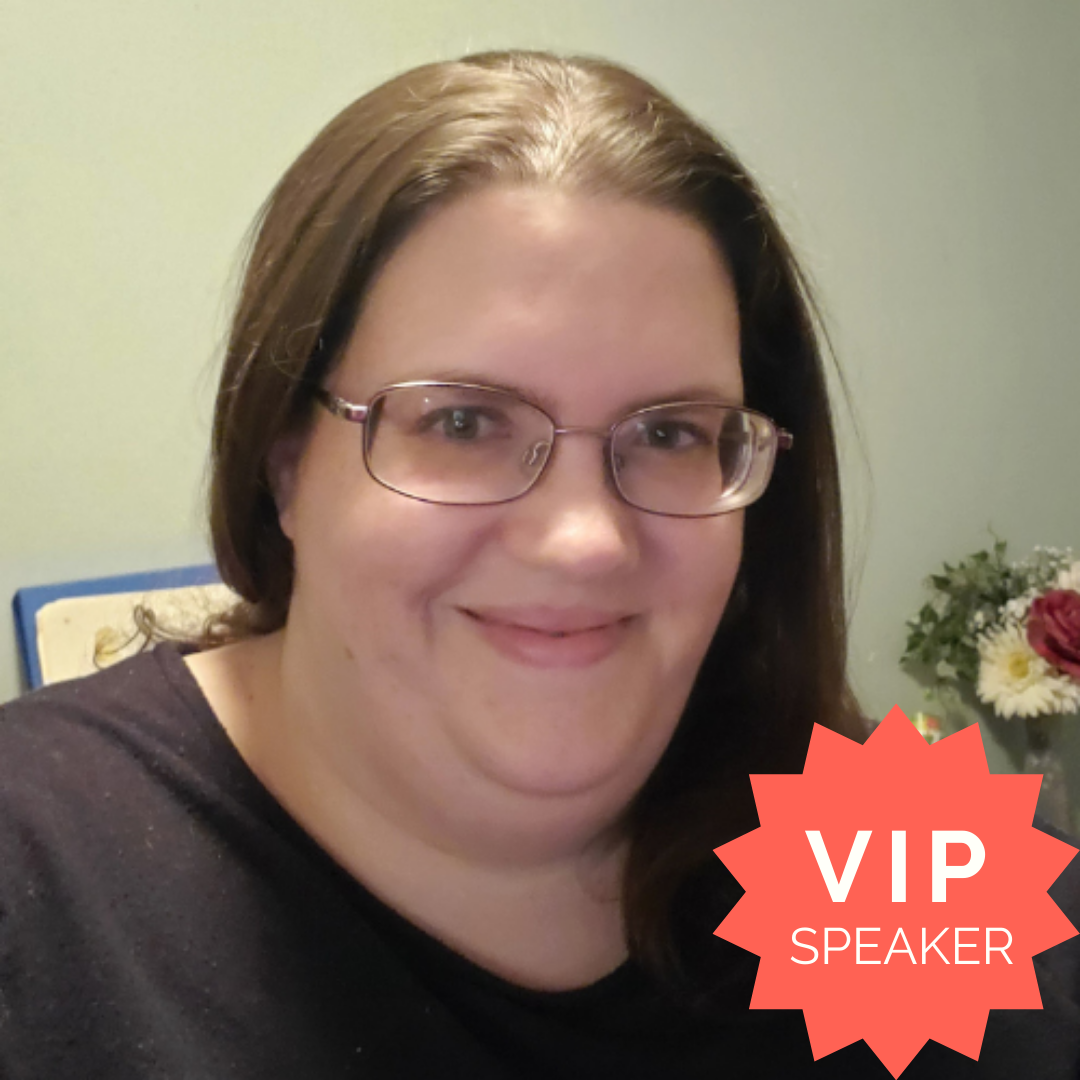 Sarah Wall
Sarah Wall is a Virtual Assistant, Homeschool Blogger and single mom who supports bloggers, coaches and mompreneurs to manage and grow their online presence. After leaving an abusive marriage with 5 young children, launching a successful business, and creating a support community with several hundred members, Sarah believes there's always a way to achieve your goals. It's just about finding the right support!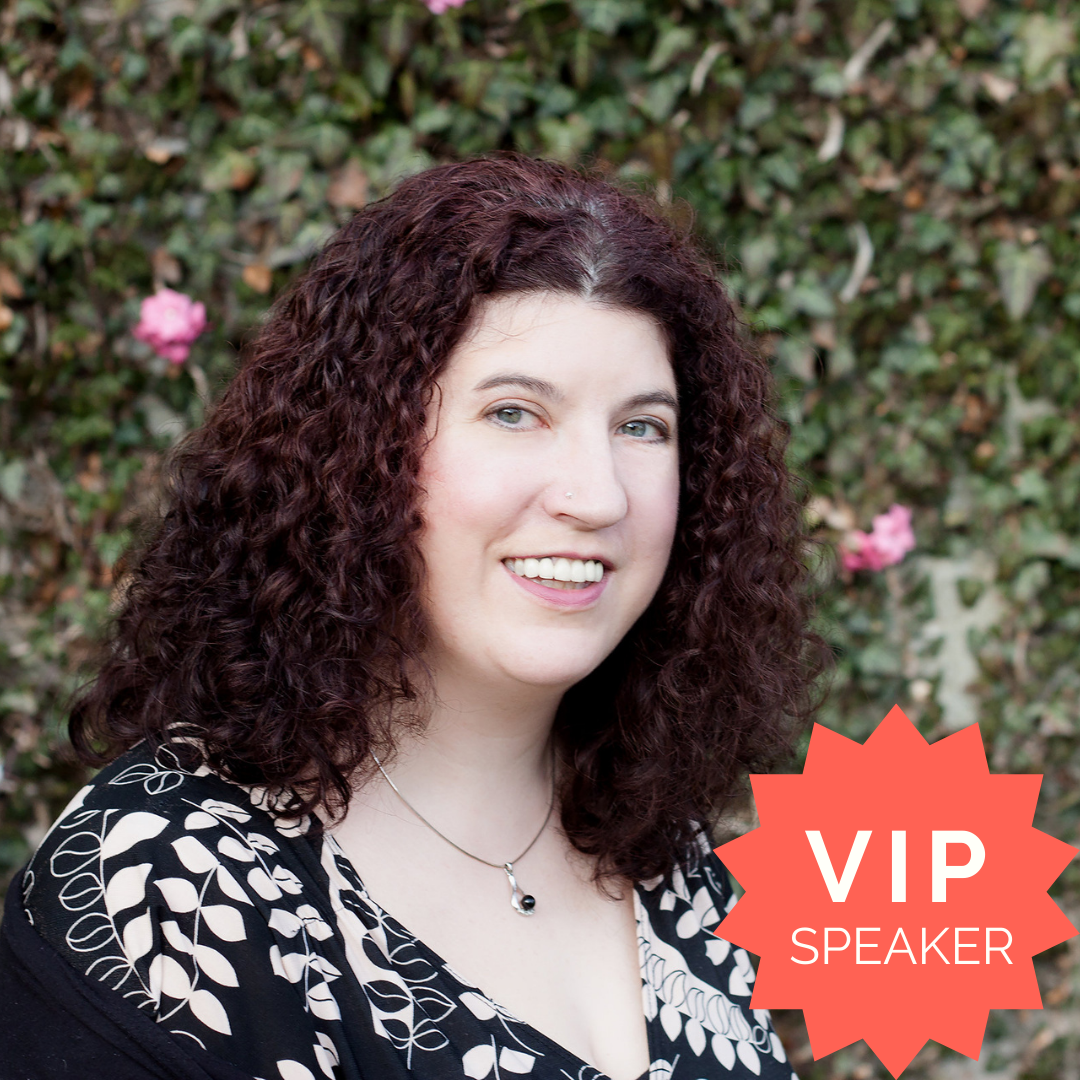 Veldorah Rice
Veldorah J. Rice is the owner and administrator of Write from the Heart, an online writing and literature program for grades 6-12 that has been operating since 2005.  She has worked in public and private schools for over twenty years at both the secondary and collegiate level. You can find her at her website and on Facebook, Instagram, and Pinterest as @writefmtheheart.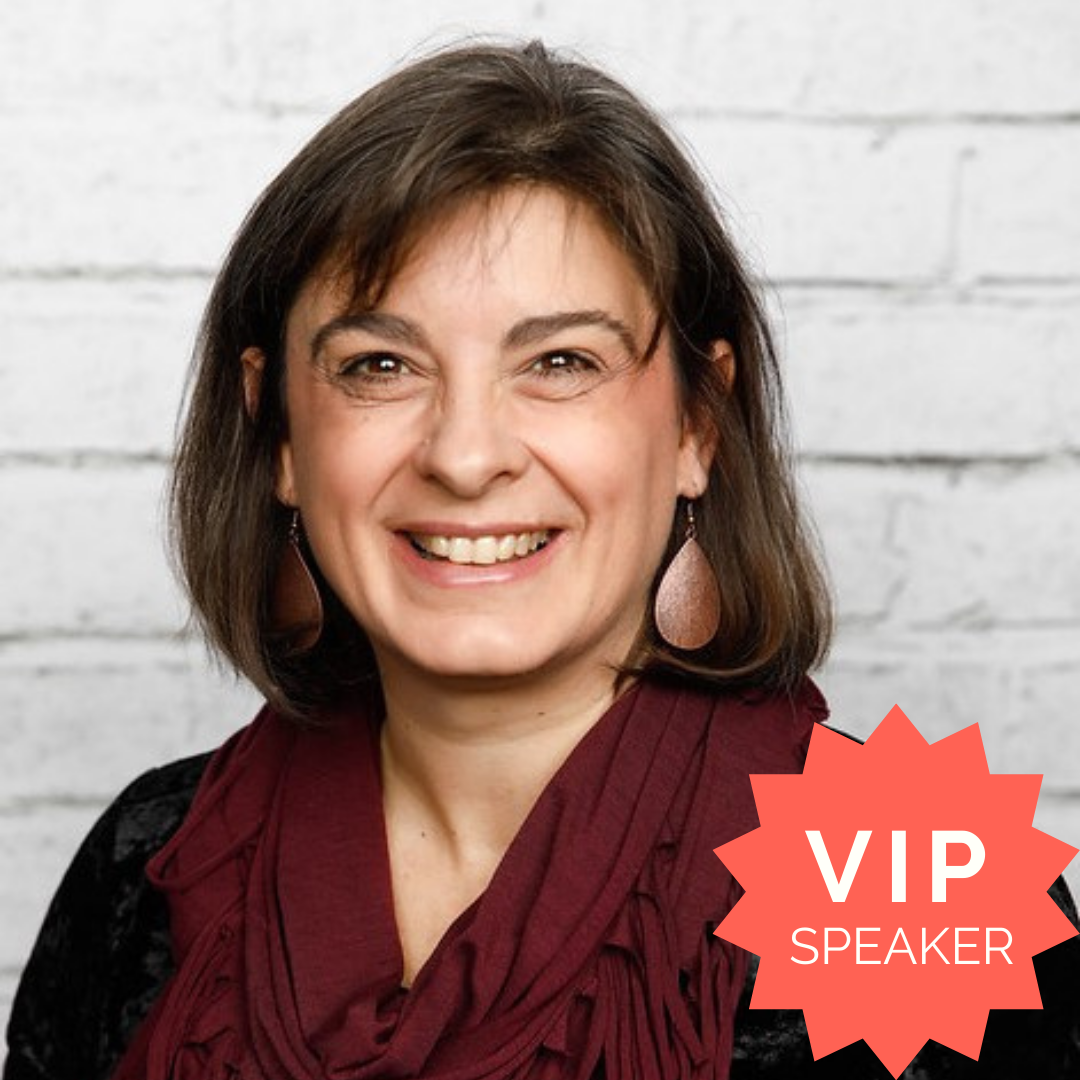 Joy Canupp
Joy loves helping busy women take forward steps as they lead in ministry, business and life. As a Leadership Specialist, she spends her days speaking, coaching, and leading unique retreats as Leading With Joy. Prior to that, Joy served for 15 years as a Children's Minister, homeschooled her boys and also spent time teaching in a 3rd grade public classroom.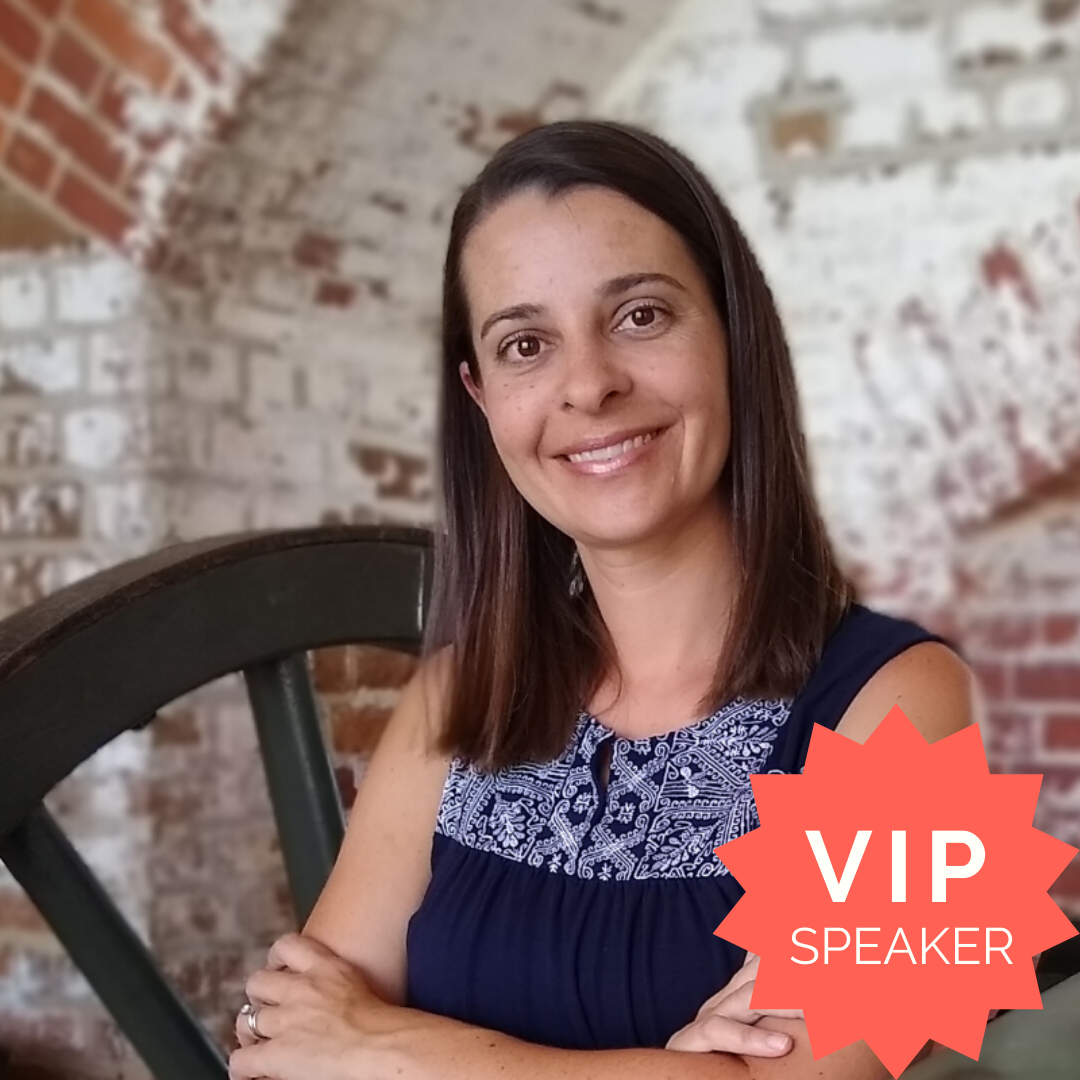 Aimee Smith
Aimee Smith is a second-generation homeschool momma of four and author of The Restful Homeschool Resolution: 21 Days to Transform Your Homeschool. 
Tired of the same old, worn out, frustrating bundle sales? Meet Digital Grab Bag. Your one-stop-shop for building your digital library at a completely affordable price. We're making bundle sales easy by giving you everything and still helping you stay within budget.
Digital Grab Bag consistently provides you with the perfect opportunities to grow your digital library at an affordable price. No more shopping around, no more budgeting, no more missing out, no more FOMO. We give it all to you in an easy to collect format that you'll be able to use in your own time.