This year has been nothing short of shocking, stressful, and overwhelming. Wouldn't you agree?
As the days of a new normal turned into weeks and months of trying to figure it all out, many of us are still trying to understand what that looks like right now today.


So what does this say about the year ahead? What are your hopes, dreams, and goals for 2021? Have you thought, "A makeover would be nice!"? 


If you find yourself looking forward to a better year, but could use a nice boost to get you there, then this summit is for you!
KICKING OFF JANUARY 4, 2021
This Summit has more than 45 Speakers presenting over 90 workshops!


You'll get lifetime access to all workshops, a vibrant Summit Community (Facebook) group, AND a digital swag bag packed with amazingly free resources (worth hundreds of dollars)!


Take advantage of ALL EIGHT TRACKS by purchasing the ALL-ACCESS PASS
-or-
Enjoy an a la carte option. This gives you the ability to purchase the tracks of your choice!
Purchase your ALL ACCESS PASS beginning December 30th!
VIEW & PURCHASE INDIVIDUAL TRACKS BELOW:
(Registration opens December 30th.)
Enjoy LIFETIME Access to Workshops
that deal with practical, yet powerful, topics such as:


How to do a Spending Fast
Finding Your Work from Home Vision
Protecting Your Marriage While Homeschooling
At-Home Date Night Ideas
Using a Not-So-Typical Schedule to Maximize Your Time
Working from Home: How to Balance it All
How to Stop Being an Angry Mom
Tips for Tightening Your Grocery Budget While Eating Healthy
Banish the Back Talk
Using Grandma's Wisdom for Today's Health
Kick the Sugar Habit
How to Makeover Your Home for God
Finding Your Fringe Hours
From Chaos to Sanctuary: You Can Create Your Clutter Free Home Oasis
Marriage is a Team Sport
Revive Your Prayer Life in the New Year
What the Bible Says About Managing Your Home
Healing from Brokenness and Trials
Making the Most of Your Prayer Life
How to Overcome Stress and Burnout in Your Homeschool
Healthy Living Reboot
Homeschooling Multiple Ages without Losing Your Mind
AND MANY, MANY MORE!!!
Check out this year's VIP Speakers: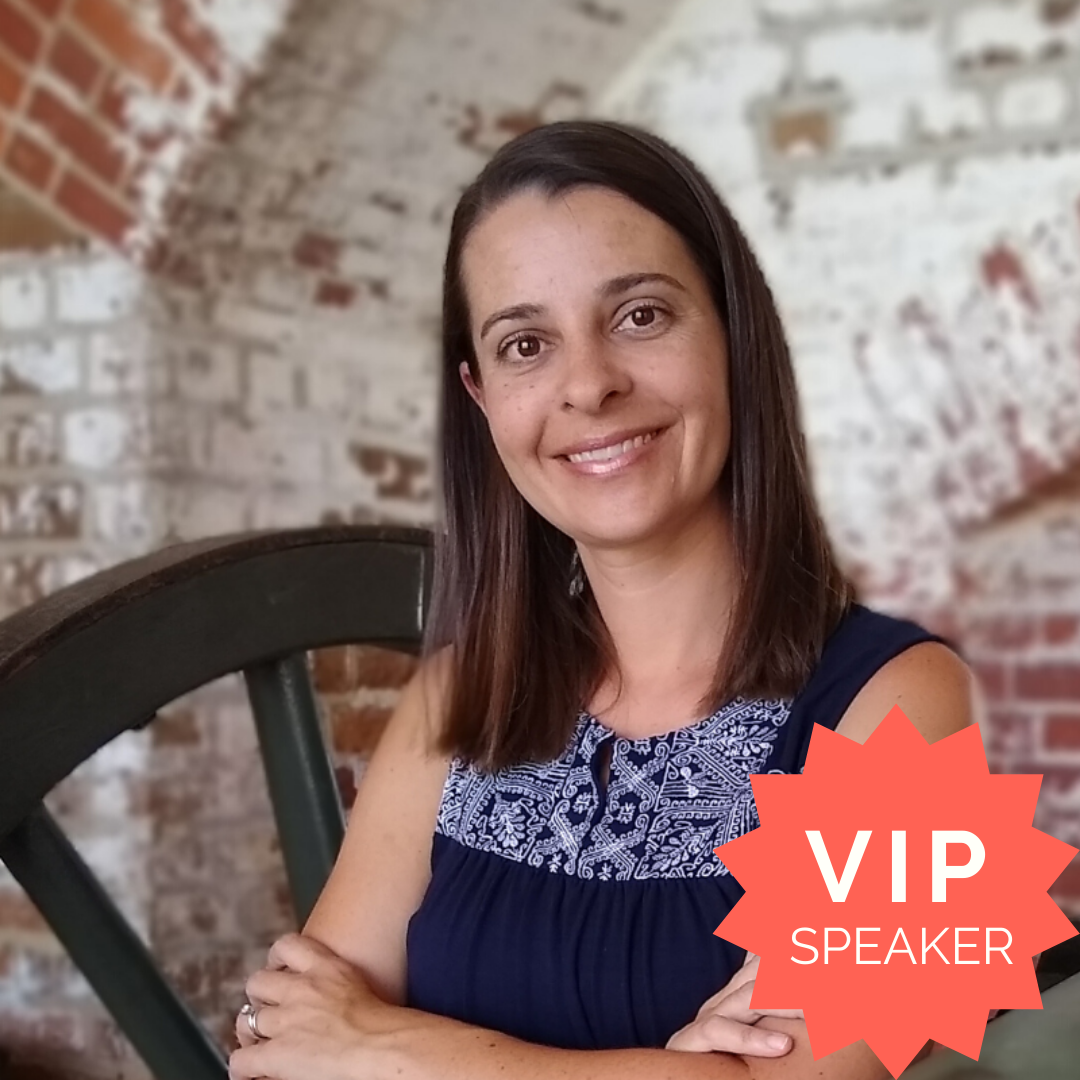 Aimee Smith
Aimee Smith is a second-generation homeschool momma of four and author of The Restful Homeschool Resolution: 21 Days to Transform Your Homeschool. 
Join Aimee at AimeeSmith.com or in the Restful Homeschool Mommas Facebook group for encouragement to cultivate victorious rest in the midst of your homeschool days.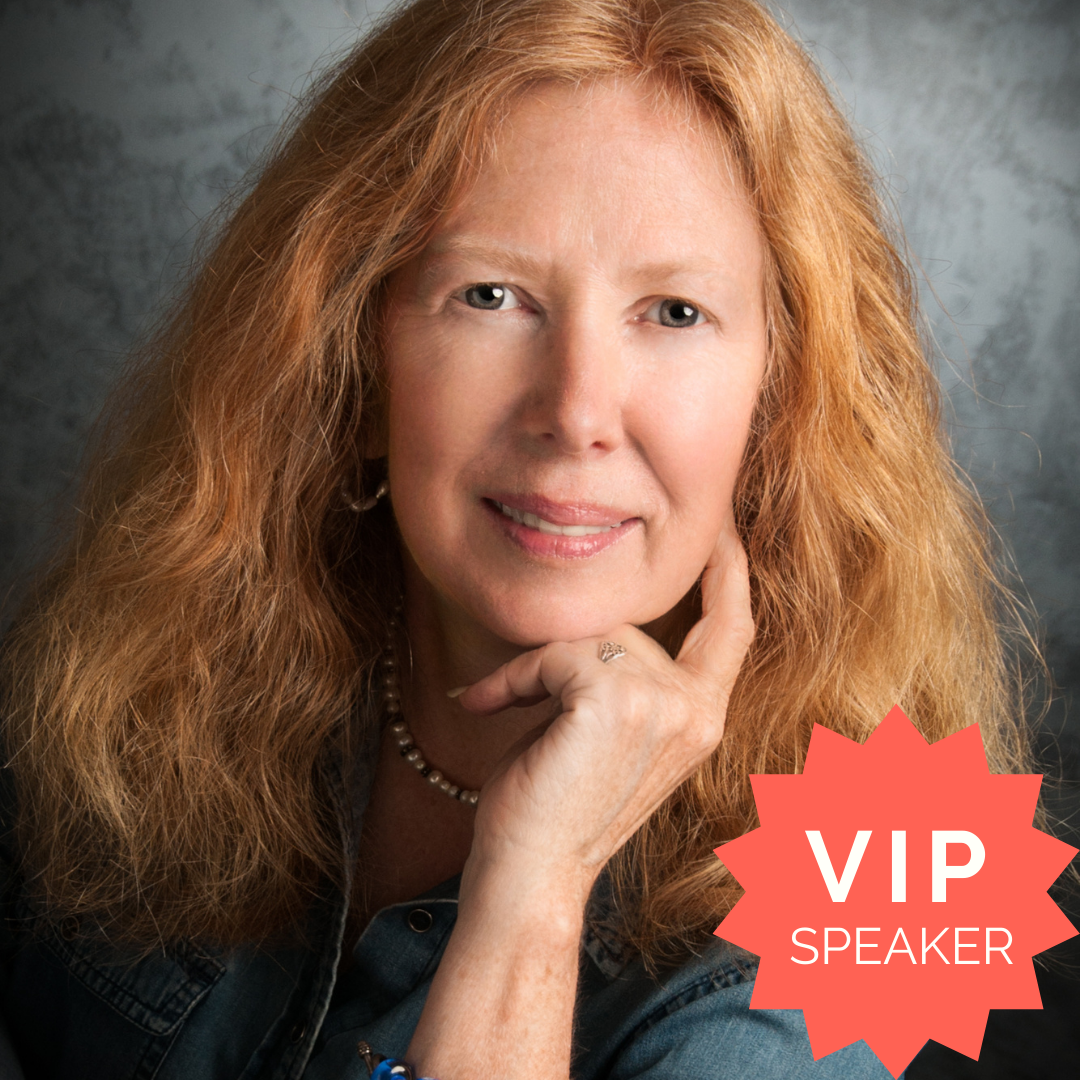 Brenda Parmalee
Founder of SmallerLivingHugeLife.com is a Public Speaker, Best Selling Author, Downsizing Consultant and Smaller Living Advocate. She downsized from 3100s.f. to 310s.f. in 31days to her mostly off-grid converted motorcoach 5+ years ago. Brenda knows regardless of the size of your home "You also can Create Your Clutter Free Home Oasis!"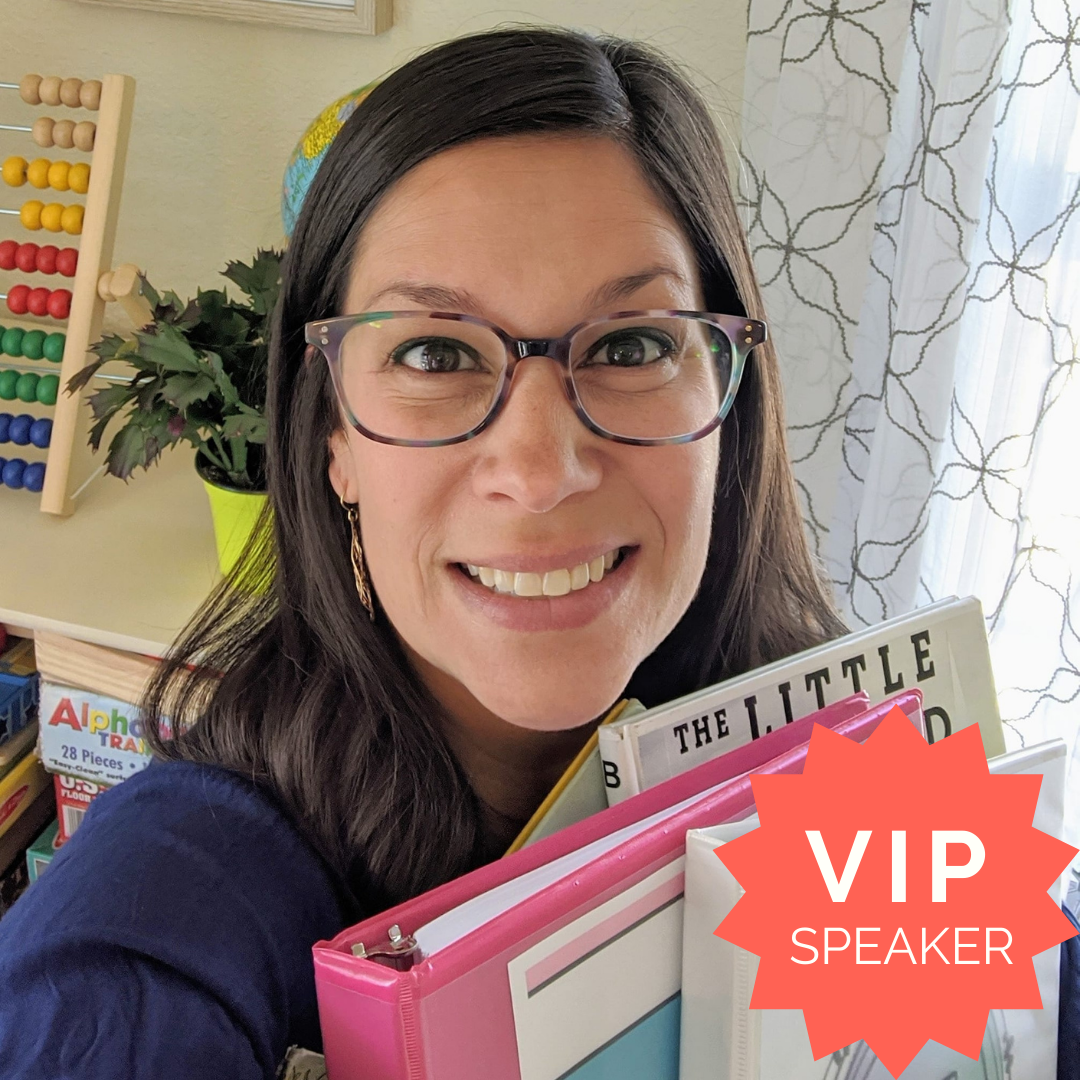 Christine Zell
Christine is a homeschooling mom to four, wife to her high school sweetheart, and author of Rabbit Trails through Literature. She enjoys encouraging other families in their homeschool journeys, both through her blog and her local homeschool community. Come experience this bit of life with her over on her blog or connect with her on social media! Blog, Facebook, IG, or YouTube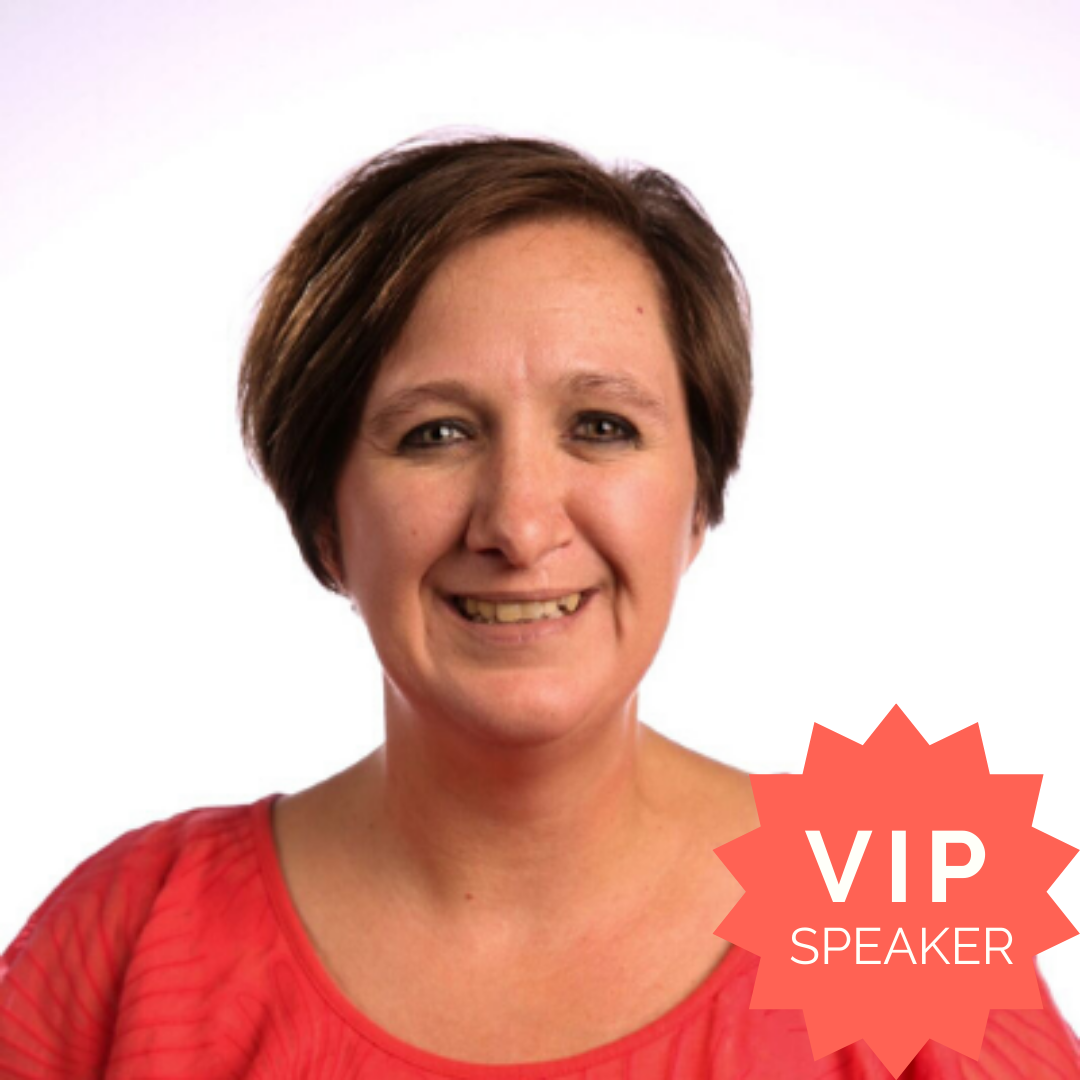 Danielle Tate
Danielle Tate is leading the 15-minute family finance movement for Christians. An author, speaker, and coach, Danielle is passionate about taking the stress out of family finance and equipping Christians to manage their money God's way. Find her online at DanielleTate.org and on social media @TheDanielleTate.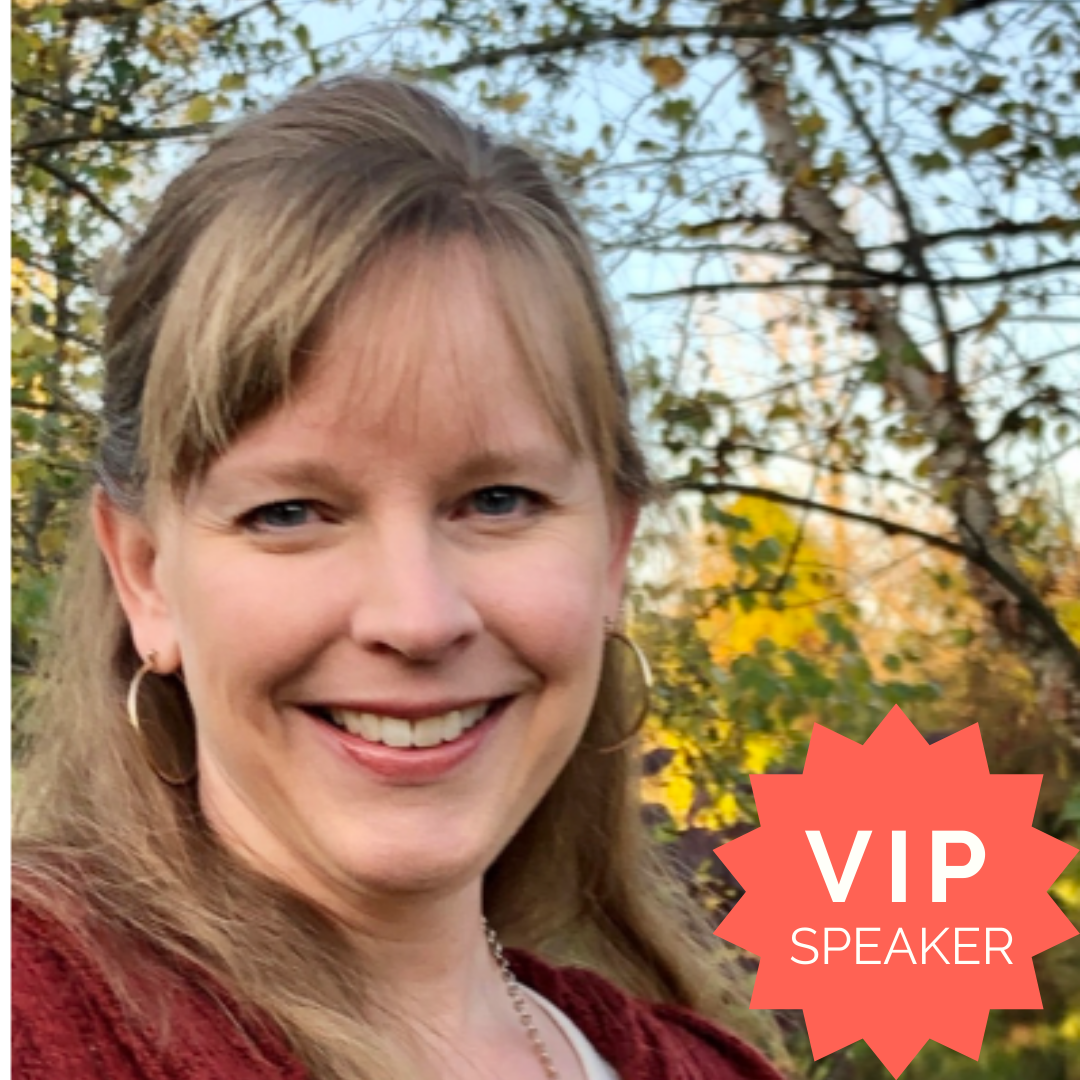 Gena Mayo
Gena Mayo is a homeschooling mom of 8 who has been teaching music in various forms for over 25 years. Gena has graduated two from her homeschool, but still has 6 more at home. Find all her online courses and music memberships at Learn.MusicinOurHomeschool.com.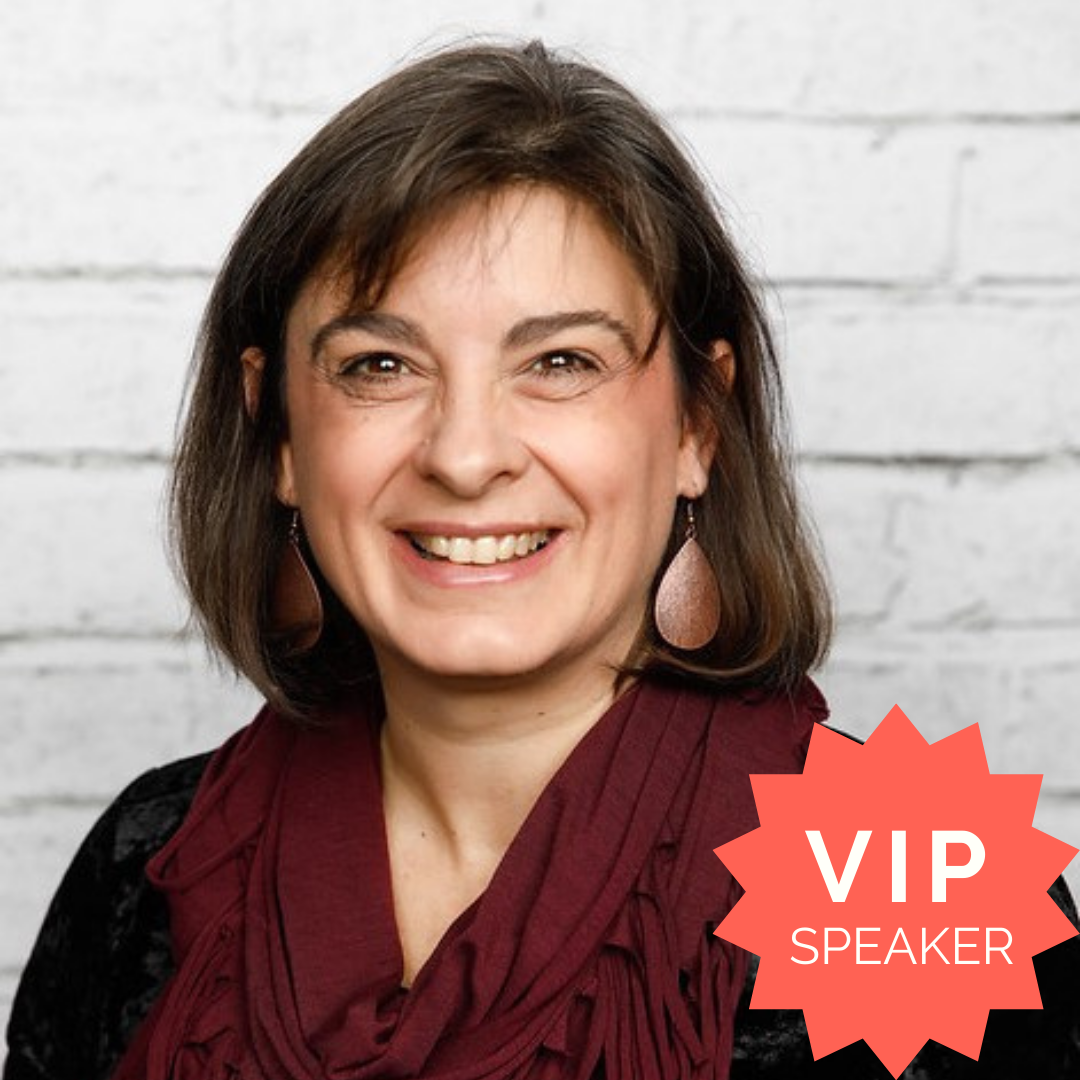 Joy Canupp
Joy loves helping busy women take forward steps as they lead in ministry, business and life. As a Leadership Specialist, she spends her days speaking, coaching, and leading unique retreats as Leading With Joy. Prior to that, Joy served for 15 years as a Children's Minister, homeschooled her boys and also spent time teaching in a 3rd grade public classroom.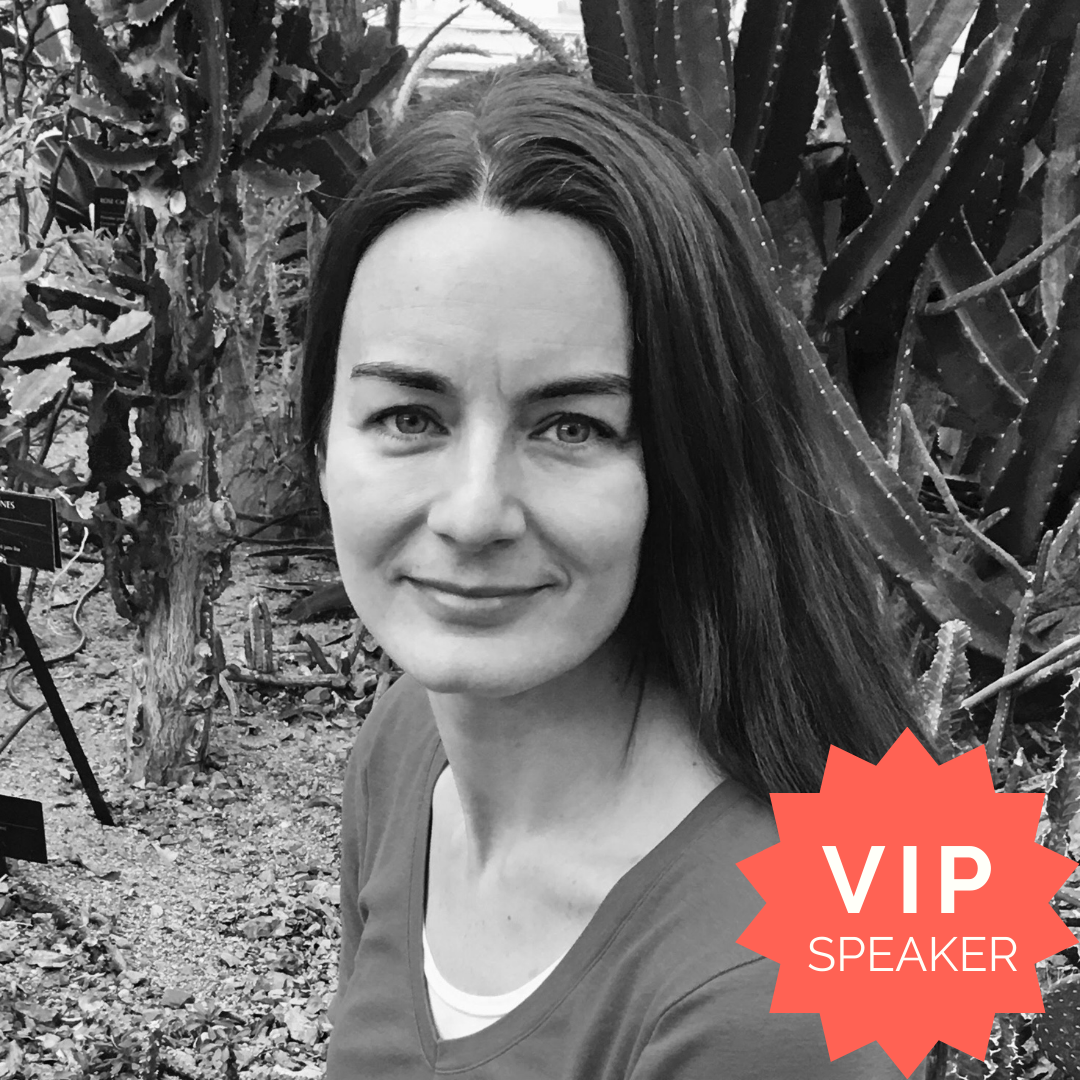 Julie Polanco
Julie Polanco is a trained Master Herbalist and aromatherapist, author, speaker, blogger, podcaster, and veteran homeschooling mom. Through her site, Julie Naturally, and her podcast, Crunchy Christian Podcast, she seeks to equip Christian families to pursue natural living and learning.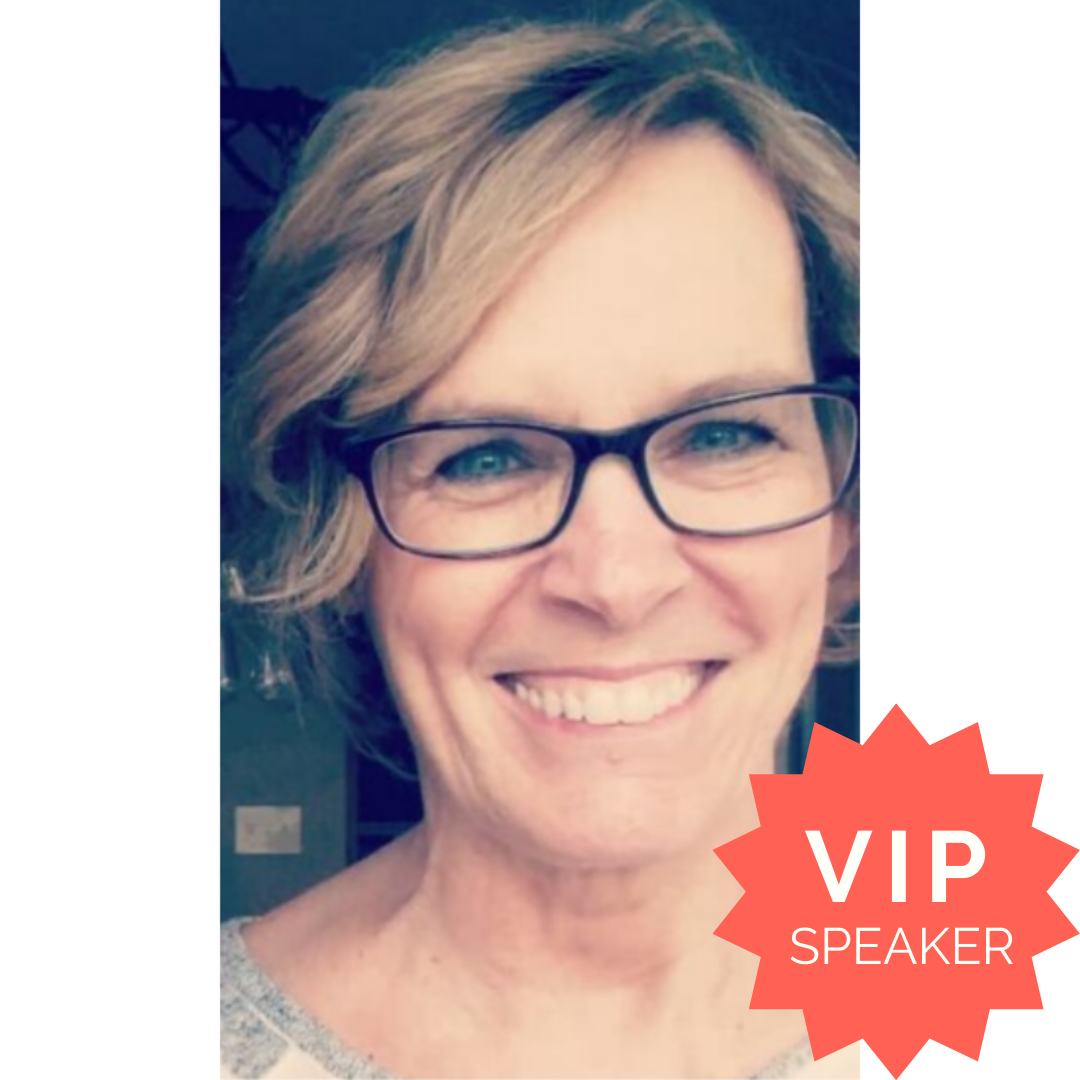 Kathie Morrissey
Kathie Morrissey is the mother of 8 children, wife to Alan for 39 years, and a committed homeschooling mom of 31 years. She is the founder of The Character Corner, where she loves to blog about parenting, family life, homeschooling, and life in general. You can also find daily encouragement on her Facebook page.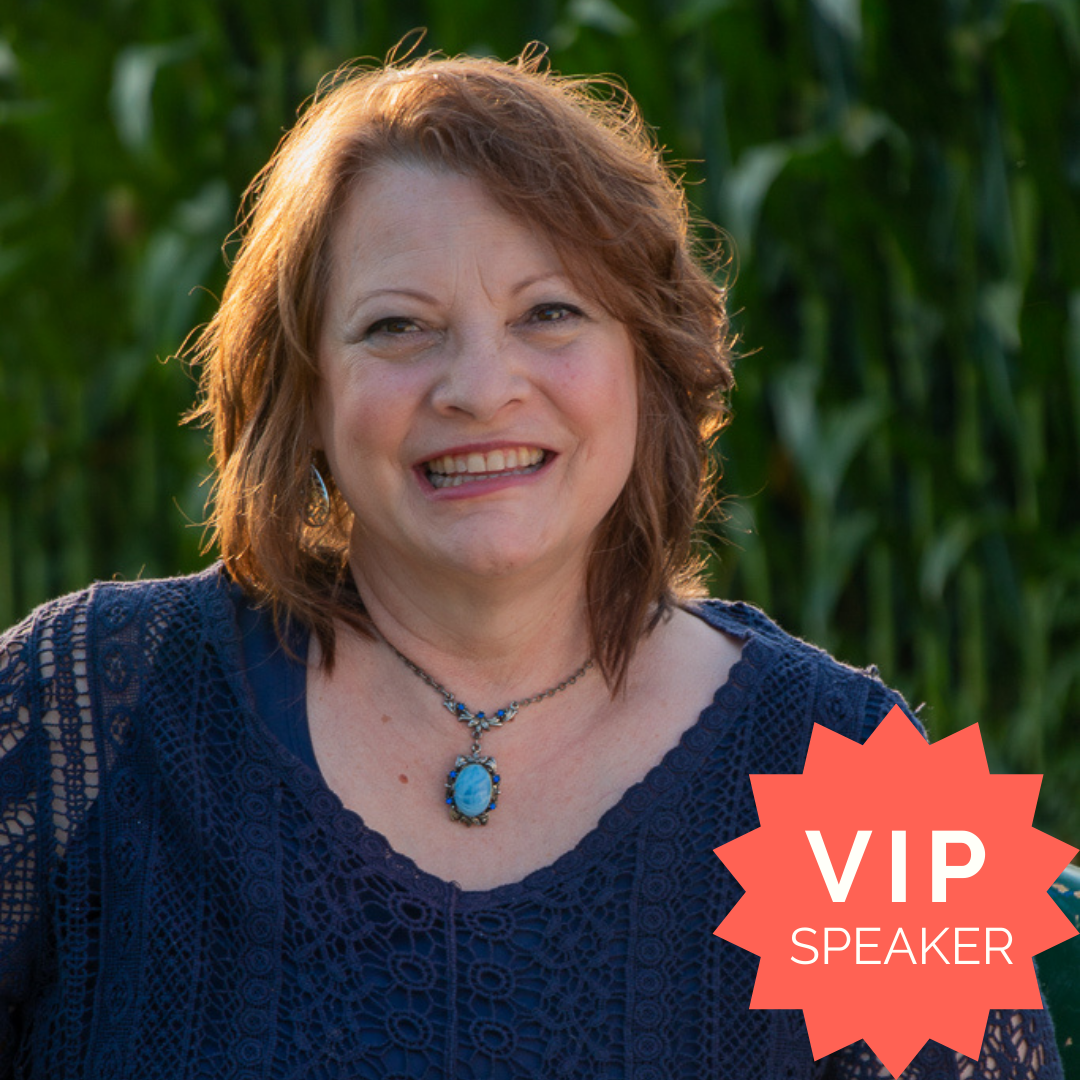 Kathy Burrus
Kathy grew up wanting to be a wife, mom, worship leader, even a pastor's wife. But when her husband quit being a pastor and life added in the role of grieving momma, she was forced to find new ways to be who she was made to be.  Kathy's story of grief and loss compels her to write, speak, and coach others who struggle with the hard things life has presented them.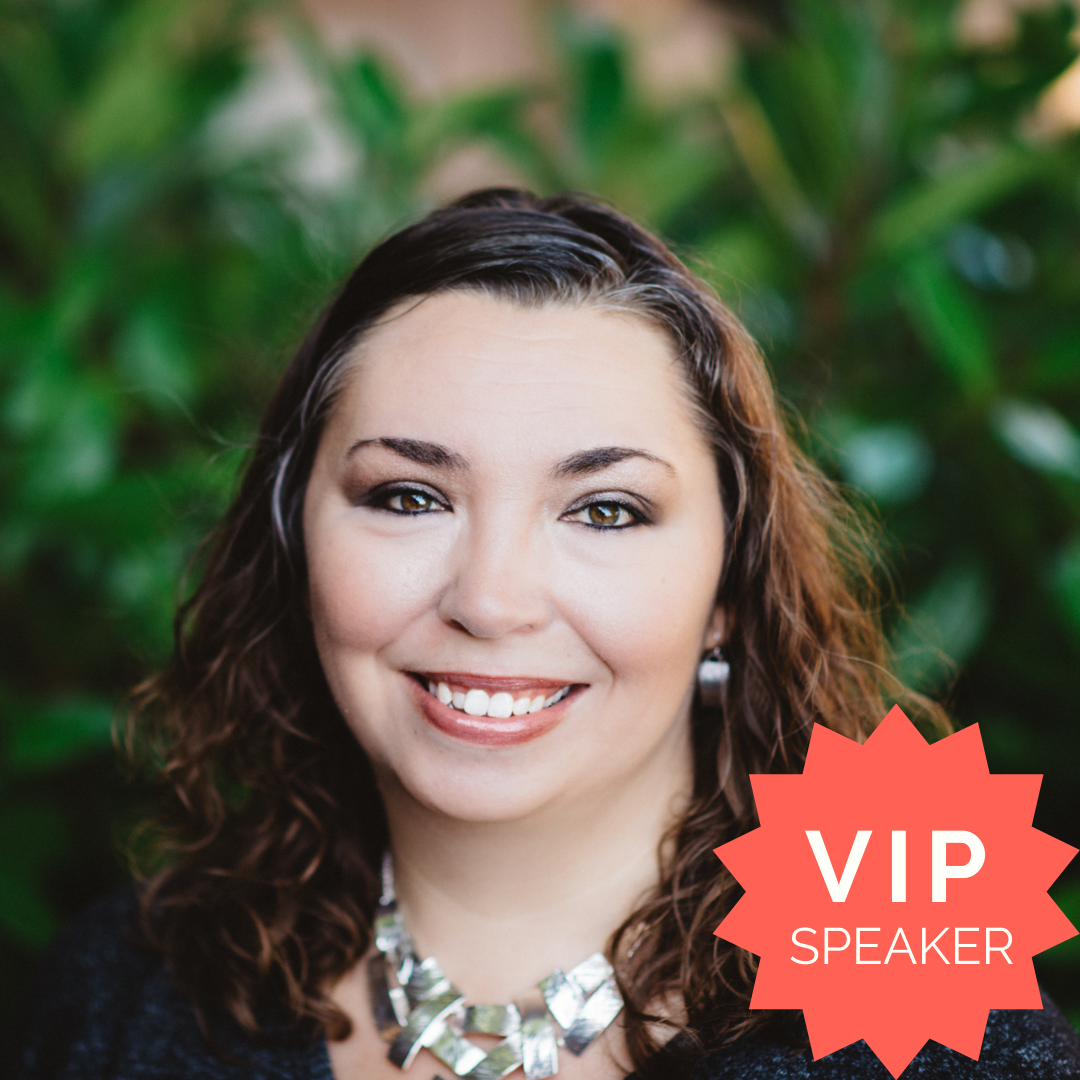 Katie J Trent
Katie is a leader within the Christian homeschooling community who utilizes her wealth of knowledge and experience to inspire women to grow their faith, strengthen their families, and simplify their homeschool journeys. Her blogs, books, and workshops are filled with practical tips and personal stories guaranteed to equip and encourage you. Connect with Katie at KatieJTrent.com or on Facebook, Instagram, and Pinterest.
Kerry Beck
Kerry Beck helps you get past the perfect Instagram image & move on to real life ways to encourage your kids to love learning, think critically & become influencers as adults. She also inspires moms with her personal stories of moving from rejection by others to joy & freedom within. You can connect with Kerry on her blog and at Mom's Monday Lunch Bunch weekly Facebook Live. She also hangs out at Facebook, Pinterest, Instagram.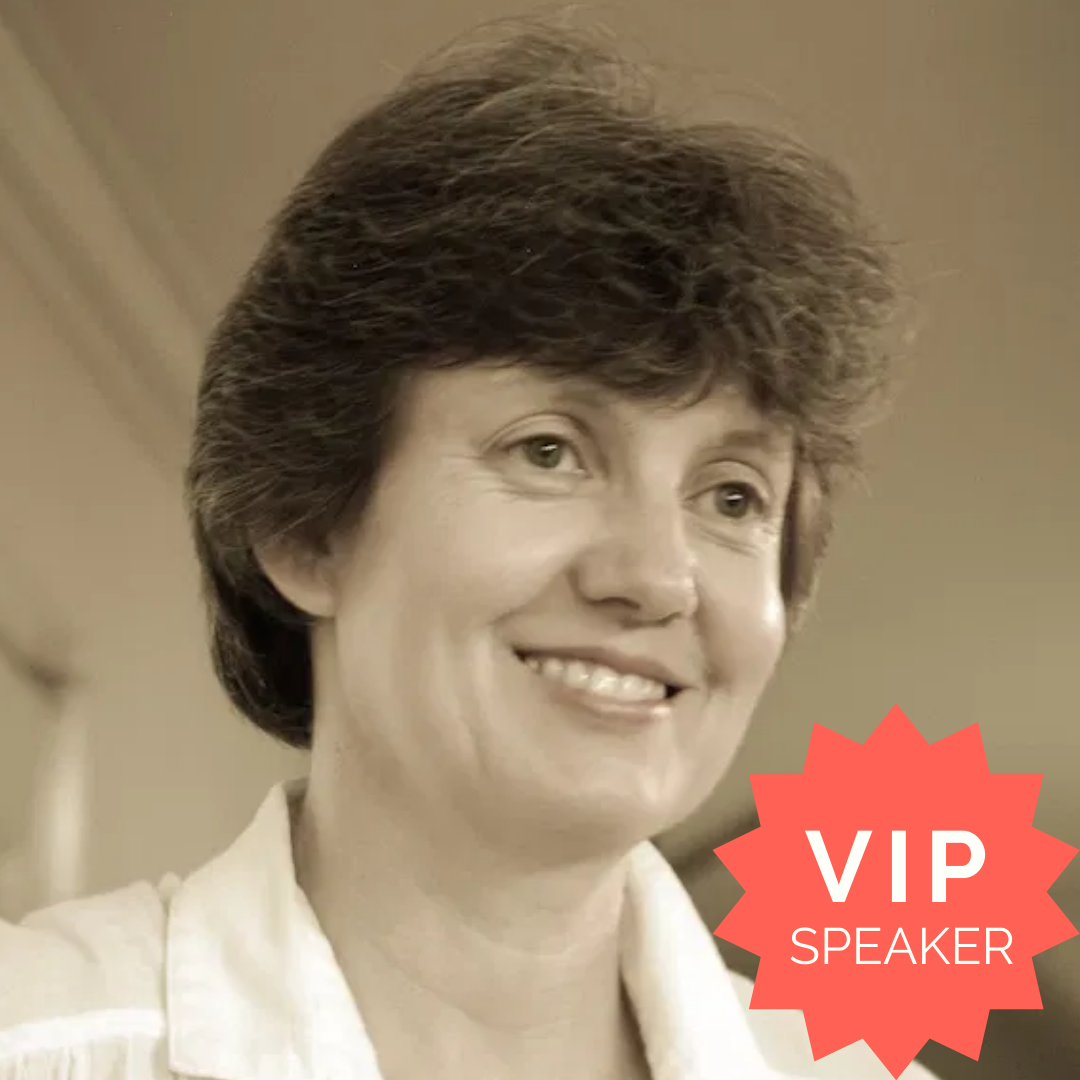 Meryl van der Merwe
Meryl van der Merwe homeschooled her 4 children and during that time started teaching at the local homeschool co-op. She still teaches there – as well as online at FundaFunda Academy. In addition, she coaches homeschool Science Olympiad and Quiz Bowl teams. She believes education should be engaging, relevant and challenging. Follow her on Facebook, Pinterest and Instagram.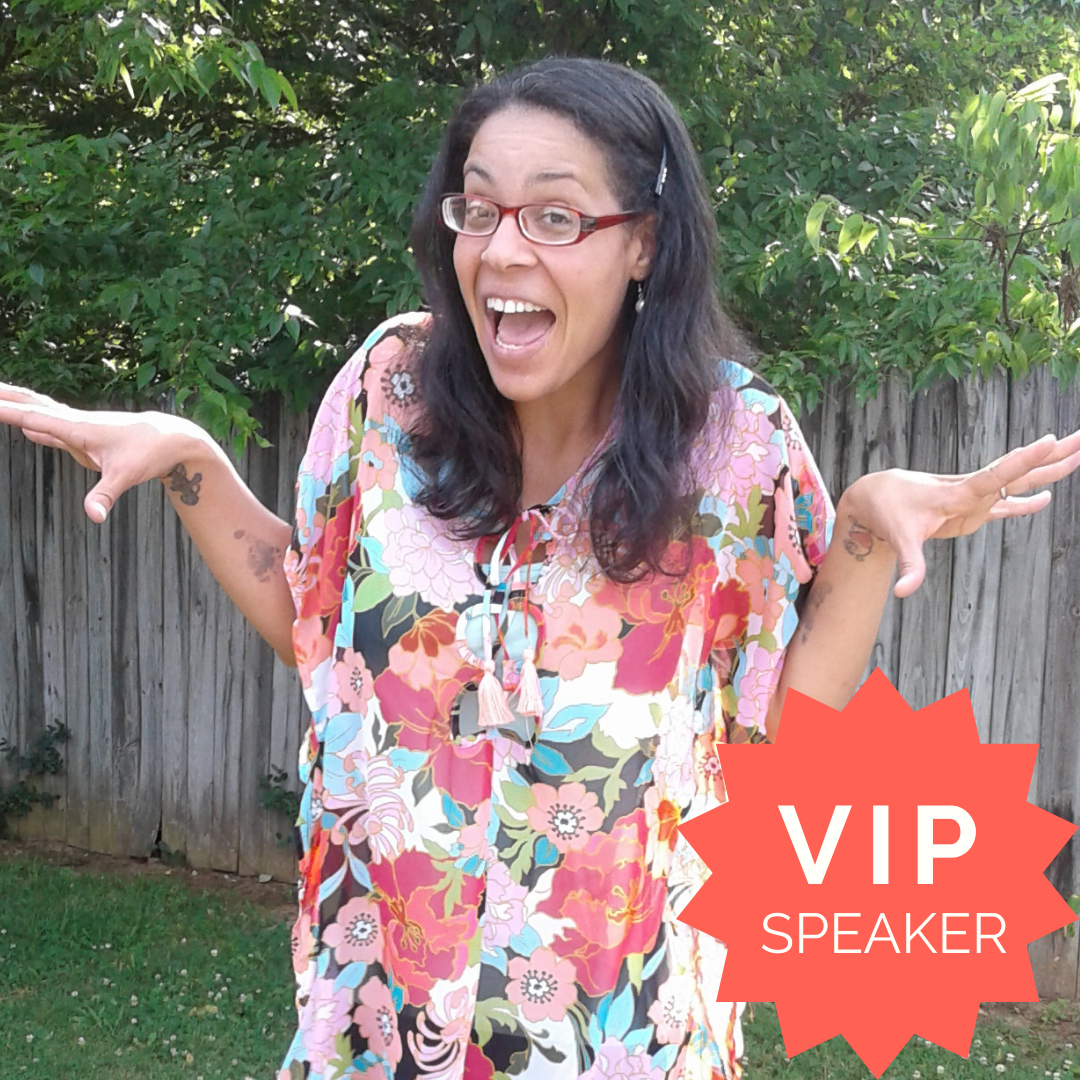 Michelle Huddleston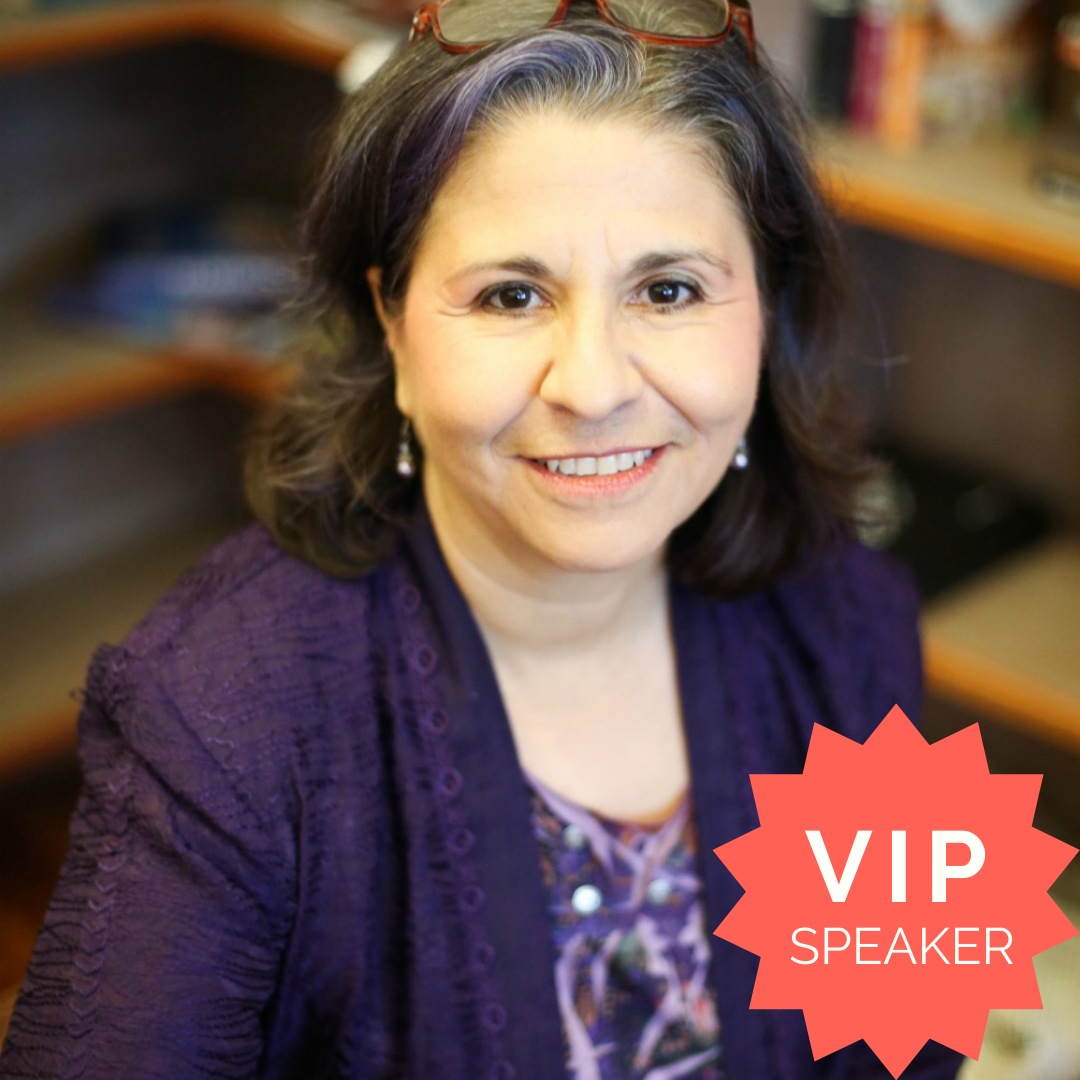 Pat Fenner
After almost 25 years of home-educating their five children, Pat Fenner is on the home stretch of attaining "retired homeschool mom" status. She encourages and inspires others as they continue the journey through the high school years at her blog BreakthroughHomeschooling and helps moms find meaning and purpose in the "post-homeschooling" stage of life in "The Empty Homeschool Nest" book and course.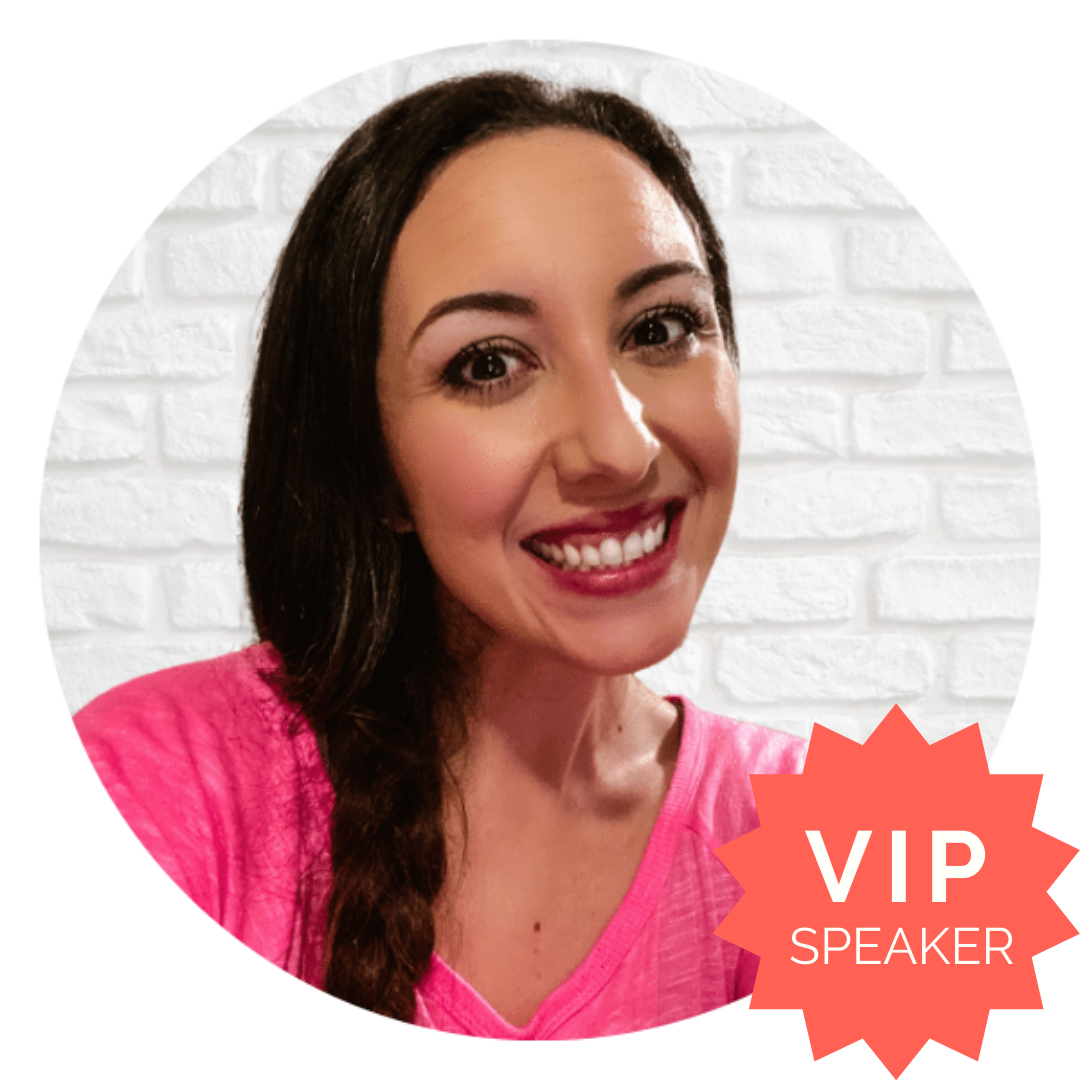 Richie Soares
Richie is the owner and creator of Homeschool and Humor! She's a homeschool mom of 2 elementary-aged kiddos and 1 tornado toddler. With Christian Values at the core, they are a traveling homeschool family going from coast to coast within the U.S. Connect with her on Facebook, Instagram, Pinterest, Twitter, and YouTube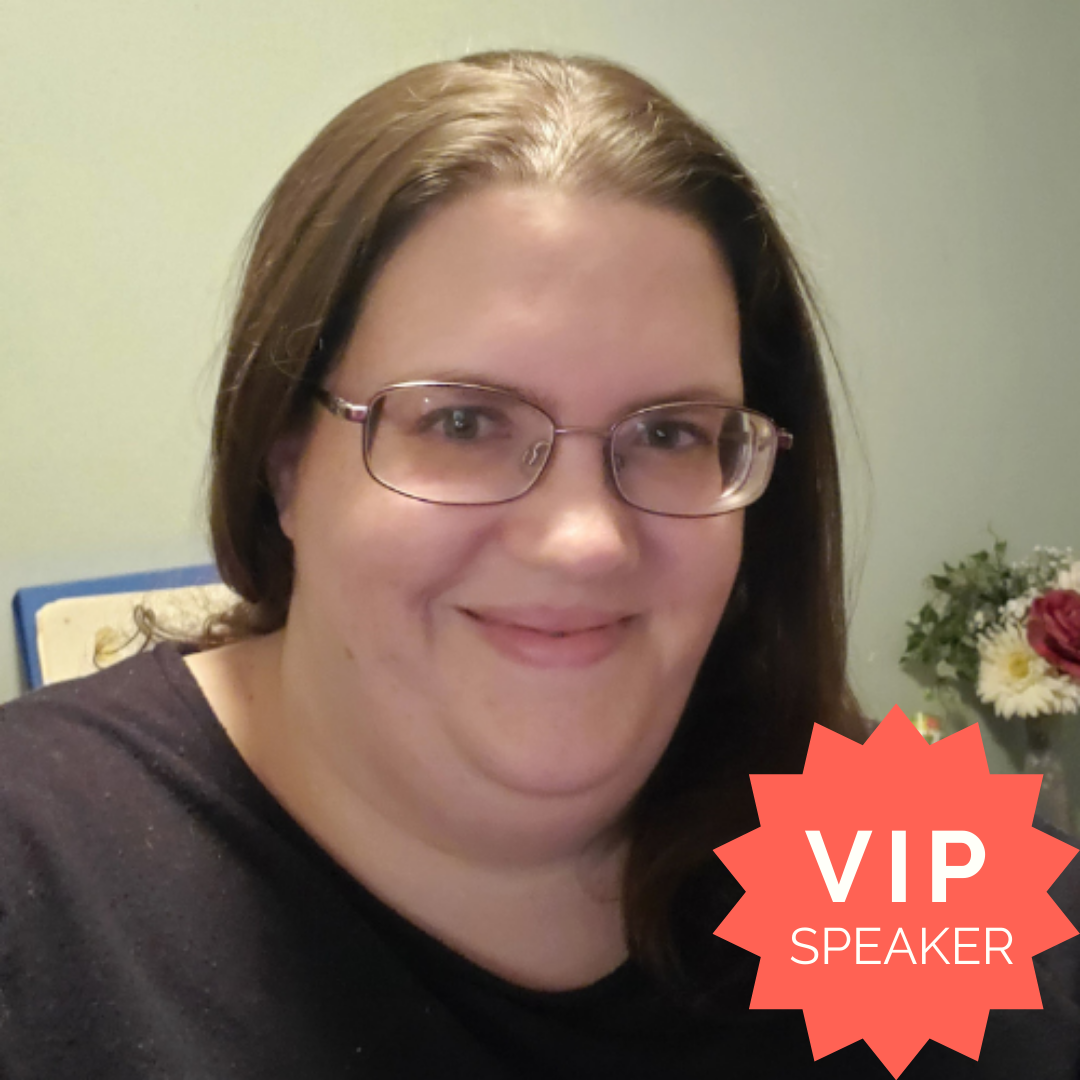 Sarah Wall
Sarah Wall is a Virtual Assistant, Homeschool Blogger and single mom who supports bloggers, coaches and mompreneurs to manage and grow their online presence. After leaving an abusive marriage with 5 young children, launching a successful business, and creating a support community with several hundred members, Sarah believes there's always a way to achieve your goals. It's just about finding the right support!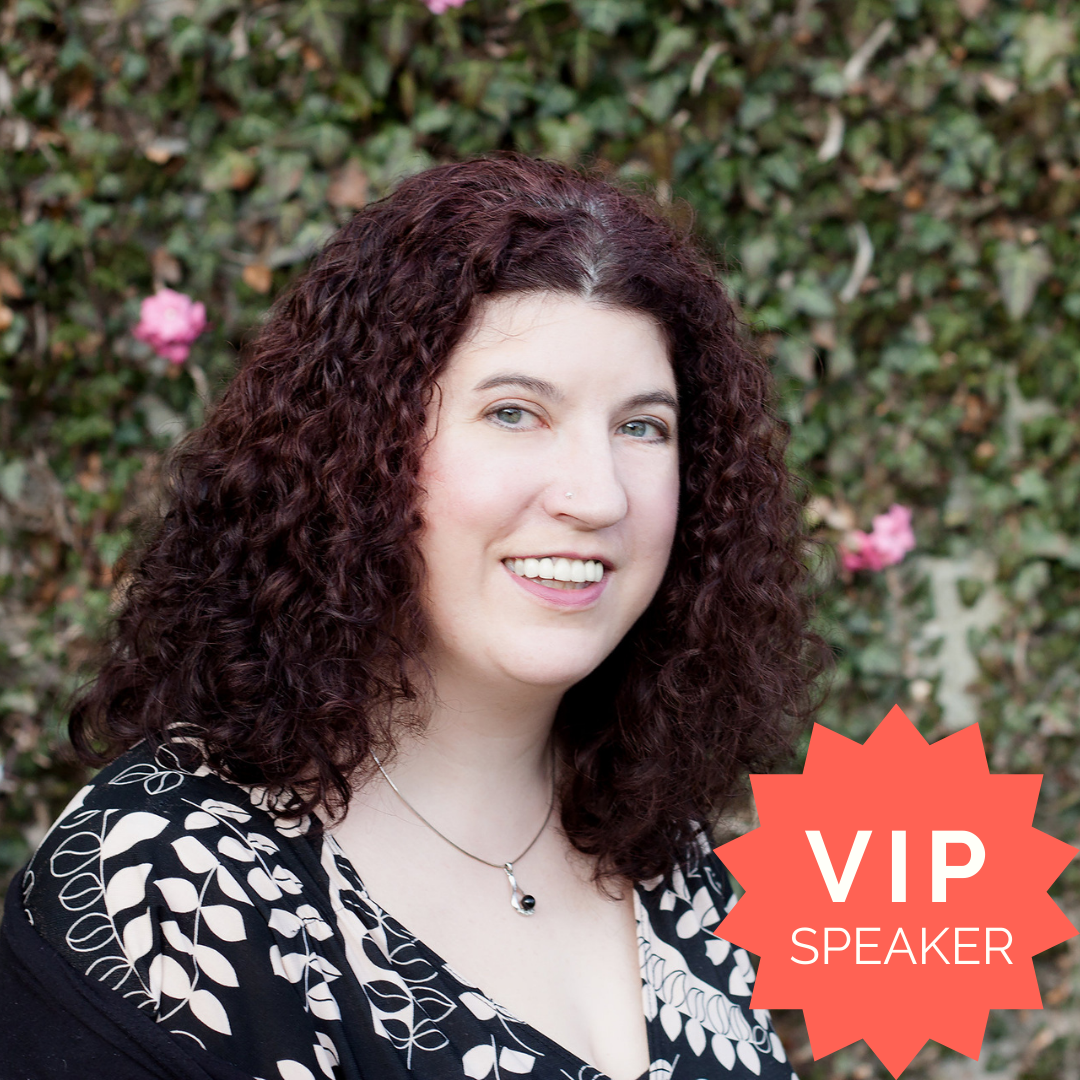 Veldorah Rice
Veldorah J. Rice is the owner and administrator of Write from the Heart, an online writing and literature program for grades 6-12 that has been operating since 2005.  She has worked in public and private schools for over twenty years at both the secondary and collegiate level. You can find her at her website and on Facebook, Instagram, and Pinterest as @writefmtheheart.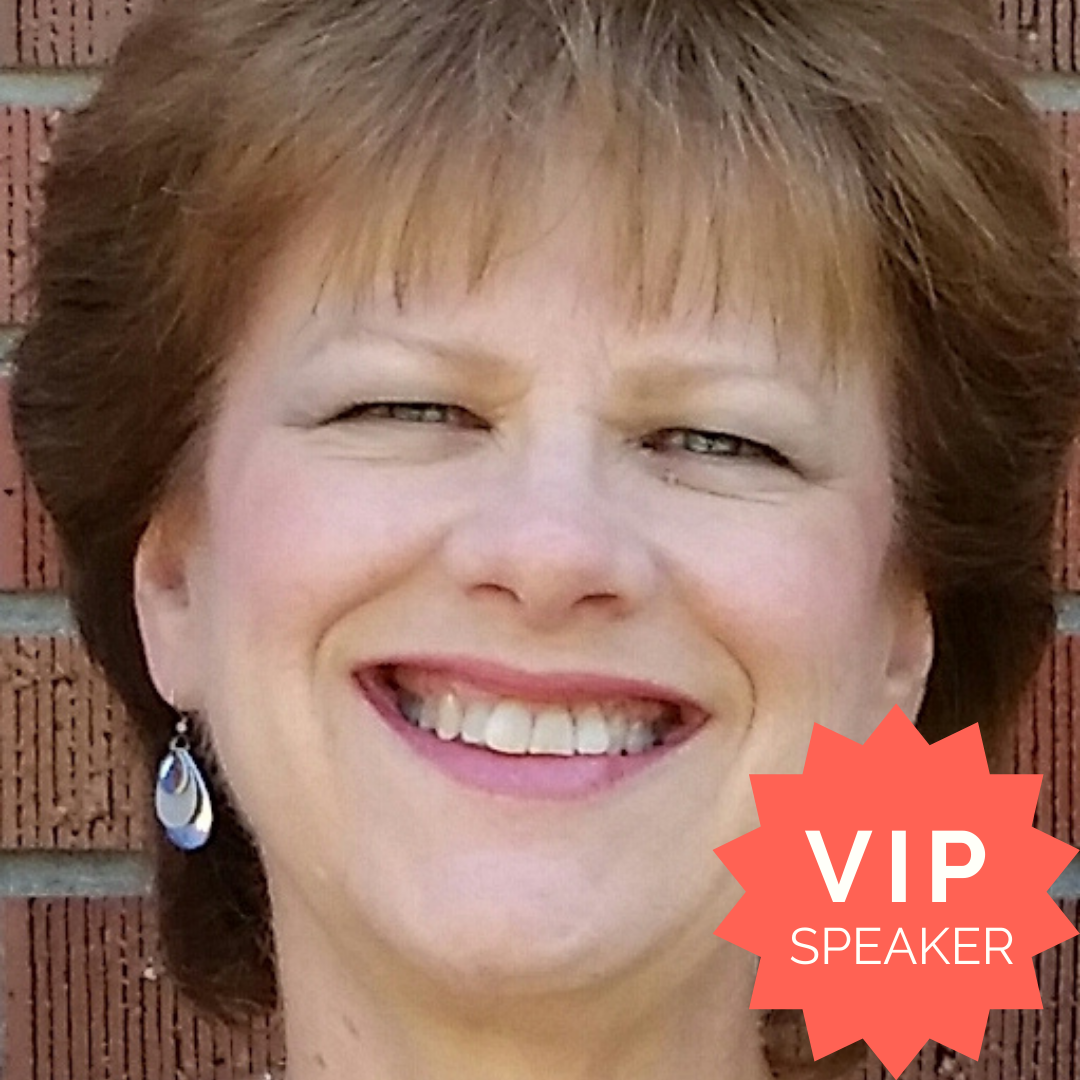 Wendy Gunn
Wendy Gunn blogs at Your Home For God, is a motivational speaker, writer, and mentor to Christian women who want to discover what God uniquely created them to be and do, raise Godly kids, and have their home and life organized! She's a wife and mom of two grown children who she and her husband of 42 years Homeschooled all the way through. Wendy provides resources and encouragement to young Christian moms to grow closer to the LORD, raise Godly Kids, feel confident and organized in their Homemaking and Homeschooling, and be successful in life, for God's glory.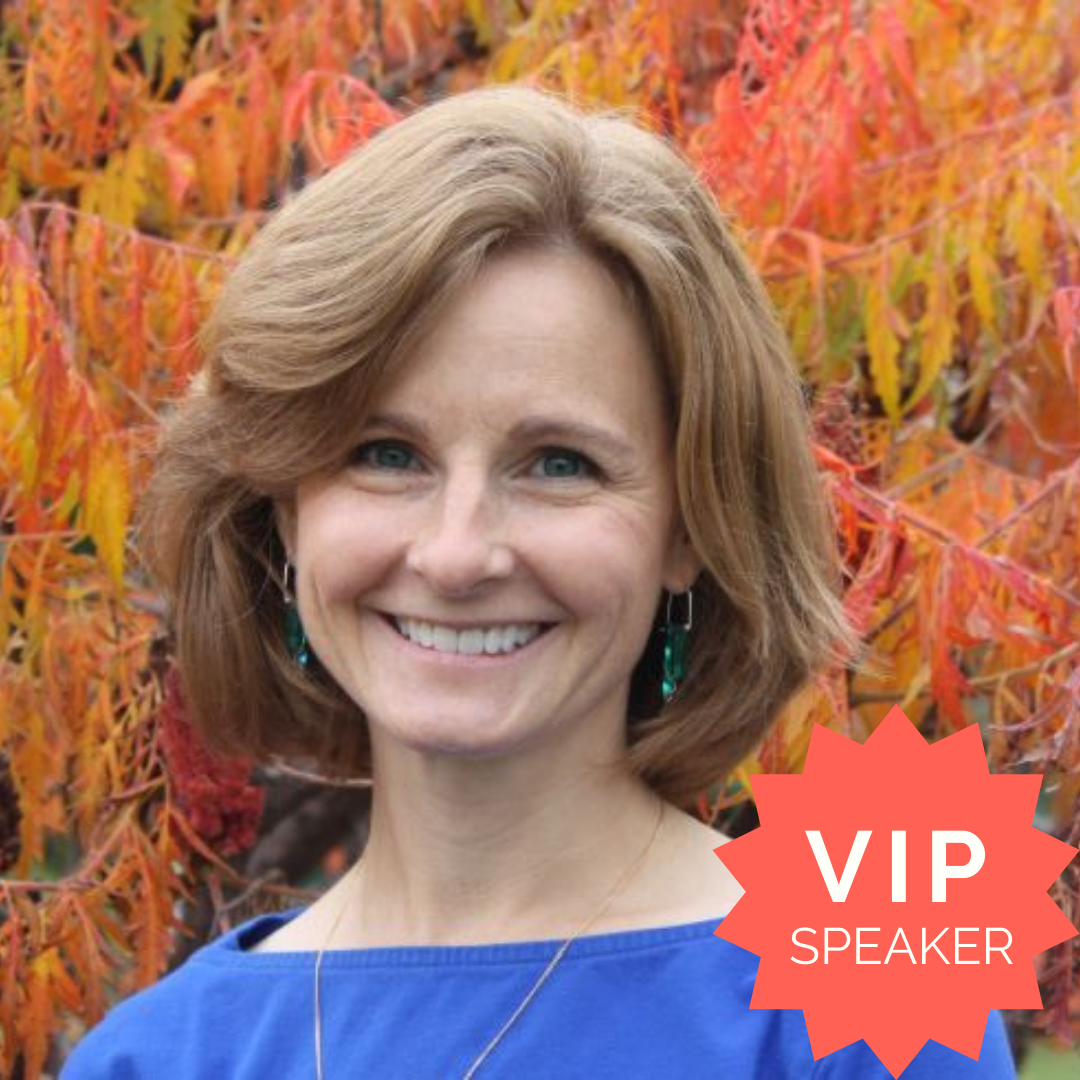 Dr. Renee Jones
Clinical Psychologist, Dr. Renee Cohn Jones, has worked with hundreds of parents who are exhausted from having to do it all. She helps you escape the chaos and overwhelm with easy-to-follow strategies that make you enjoy parenting again.
Tired of the same old, worn out, frustrating bundle sales? Meet Digital Grab Bag. Your one-stop-shop for building your digital library at a completely affordable price. We're making bundle sales easy by giving you everything and still helping you stay within budget.
Digital Grab Bag consistently provides you with the perfect opportunities to grow your digital library at an affordable price. No more shopping around, no more budgeting, no more missing out, no more FOMO. We give it all to you in an easy to collect format that you'll be able to use in your own time.