Home is where the heart is. But let's be honest...
It's also where clutter, chaos, and flying by the seat of your pants filled days can occur way too often.
In the Makeover Your Home track, several ladies want to let you know that first and foremost, it's okay. They totally get it. But they also want to give you practical advice for genuinely creating a home that you're proud of... and one you family can be too.
Registration for this track will give you lifetime access to each workshop, a home-specific digital swag bag of free resources, and access to a Summit Community (Facebook) group.
Enjoy workshops such as:
How to Makeover Your Home For God

Chaos to Sanctuary ~ You Can Create Your Clutter Free Home Oasis

10 Minute Housework Hacks

No More Chaos

What the Bible Says About Managing Your Home

and more!
REGISTER BELOW FOR THE MAKEOVER YOUR HOME SUMMIT
(Early Bird Registration Opens December 30th)
SAVE $50 BY PURCHASING THE ALL ACCESS PASS!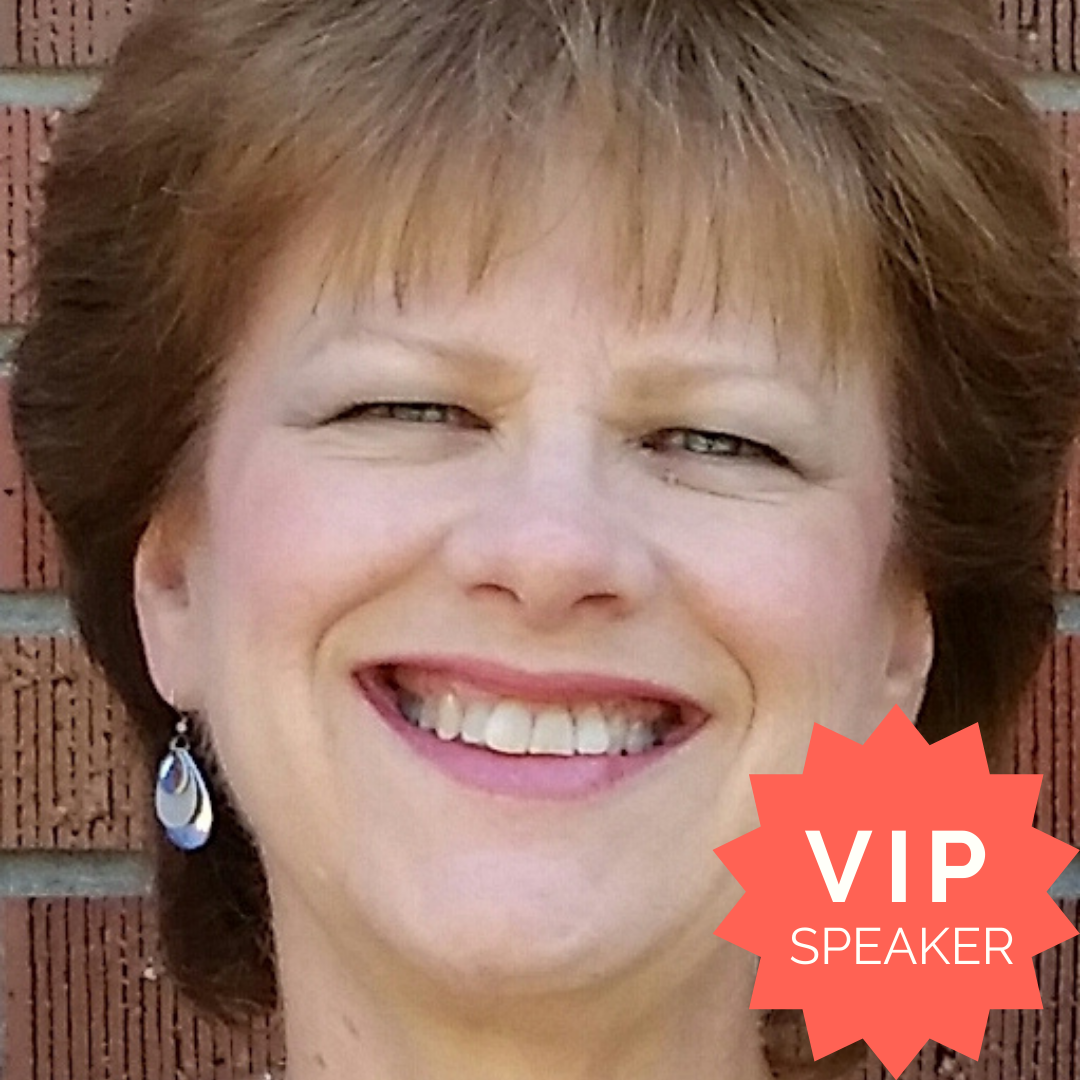 Wendy Gunn
Wendy Gunn blogs at Your Home For God, is a motivational speaker, writer, and mentor to Christian women who want to discover what God uniquely created them to be and do, raise Godly kids, and have their home and life organized! She's a wife and mom of two grown children who she and her husband of 42 years Homeschooled all the way through. Wendy provides resources and encouragement to young Christian moms to grow closer to the LORD, raise Godly Kids, feel confident and organized in their Homemaking and Homeschooling, and be successful in life, for God's glory.
Brenda Parmalee
Founder of SmallerLivingHugeLife.com is a Public Speaker, Best Selling Author, Downsizing Consultant and Smaller Living Advocate. She downsized from 3100s.f. to 310s.f. in 31days to her mostly off-grid converted motorcoach 5+ years ago. Brenda knows regardless of the size of your home "You also can Create Your Clutter Free Home Oasis!"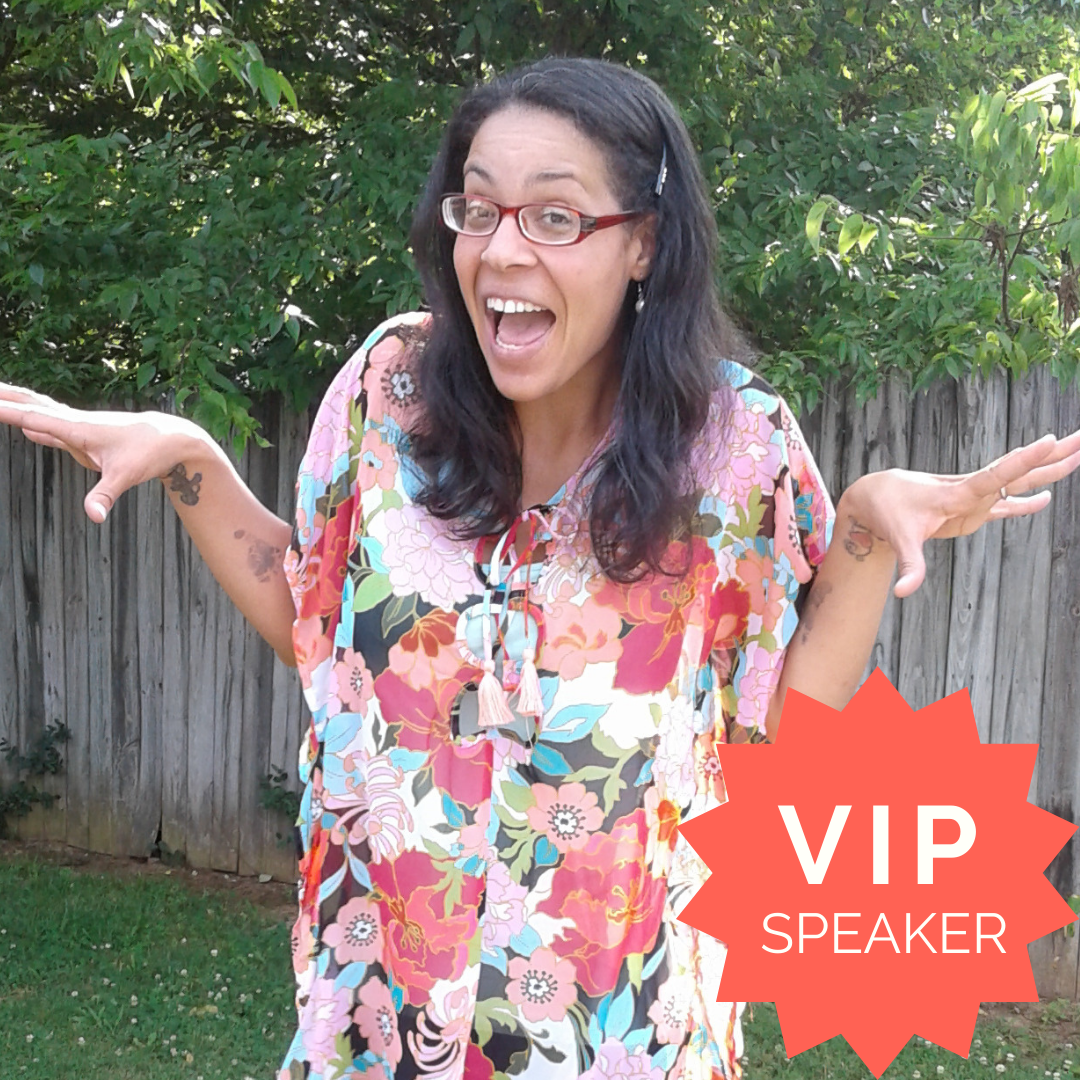 Michelle Huddleston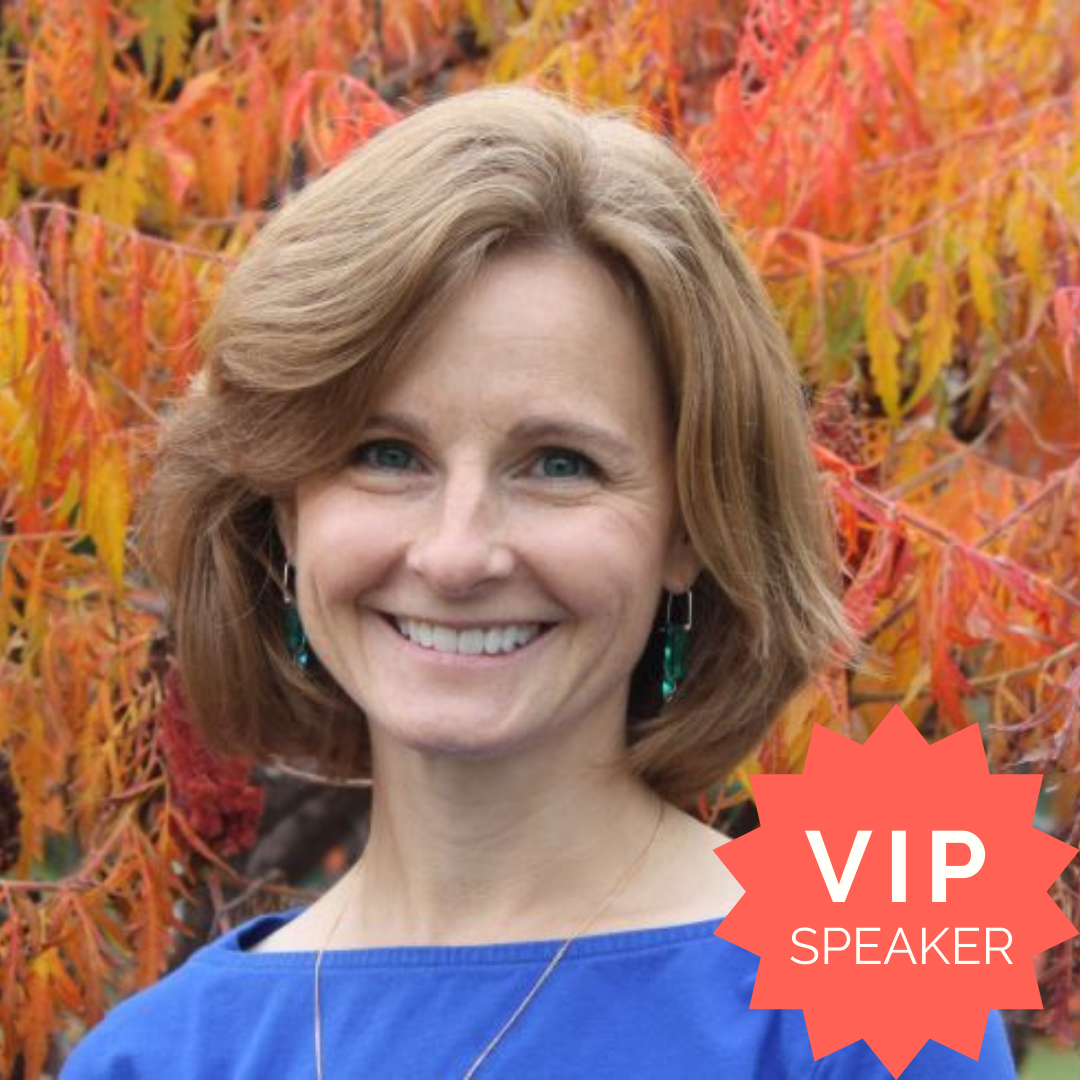 Dr. Renee Cohn Jones
Clinical Psychologist, Dr. Renee Cohn Jones, has worked with hundreds of parents who are exhausted from having to do it all.  She helps you escape the chaos and overwhelm with easy-to-follow strategies that make you enjoy parenting again.
Tired of the same old, worn out, frustrating bundle sales? Meet Digital Grab Bag. Your one-stop-shop for building your digital library at a completely affordable price. We're making bundle sales easy by giving you everything and still helping you stay within budget.
Digital Grab Bag consistently provides you with the perfect opportunities to grow your digital library at an affordable price. No more shopping around, no more budgeting, no more missing out, no more FOMO. We give it all to you in an easy to collect format that you'll be able to use in your own time.