You're probably familiar with the saying, "The greatest wealth is health."
No matter how you personally feel about that statement, we can all agree that this year has been known to test the limits on our health and wellness.
In the Makeover Your Health track, you'll hear from Master Herbalists, Holistic Health Coaches, and everyday mamas who know how important it is to take care of yourself and your family's health. And it doesn't just stop at what you eat... there are many other factors to living a healthy life!
Registration for this track will give you lifetime access to each workshop, a health-specific digital swag bag of free resources, and access to a Summit Community (Facebook) group.
Enjoy workshops such as:
Using Grandma's Wisdom for Today's Health
Drink your way to health
Permission to Grieve
Kick the Sugar Habit
The Healthiest You: Planning For Success
Self Care From A Biblical Perspective
and MANY MORE!
REGISTER BELOW FOR THE MAKEOVER YOUR HEALTH SUMMIT
(Early Bird Registration Opens December 30th)
SAVE $50 BY PURCHASING THE ALL ACCESS PASS!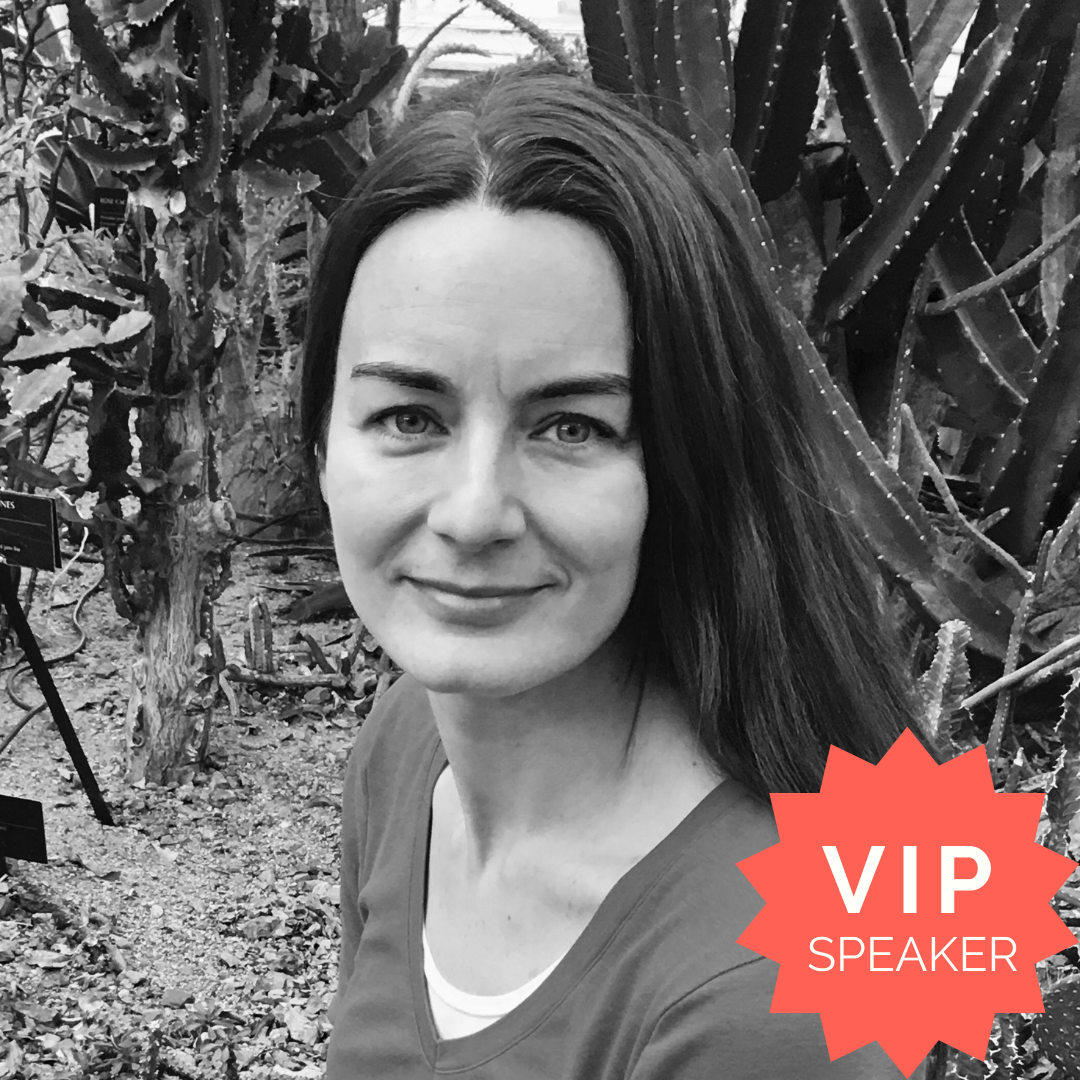 Julie Polanco
Julie Polanco is a trained Master Herbalist and aromatherapist, author, speaker, blogger, podcaster, and veteran homeschooling mom. Through her site, Julie Naturally, and her podcast, Crunchy Christian Podcast, she seeks to equip Christian families to pursue natural living and learning.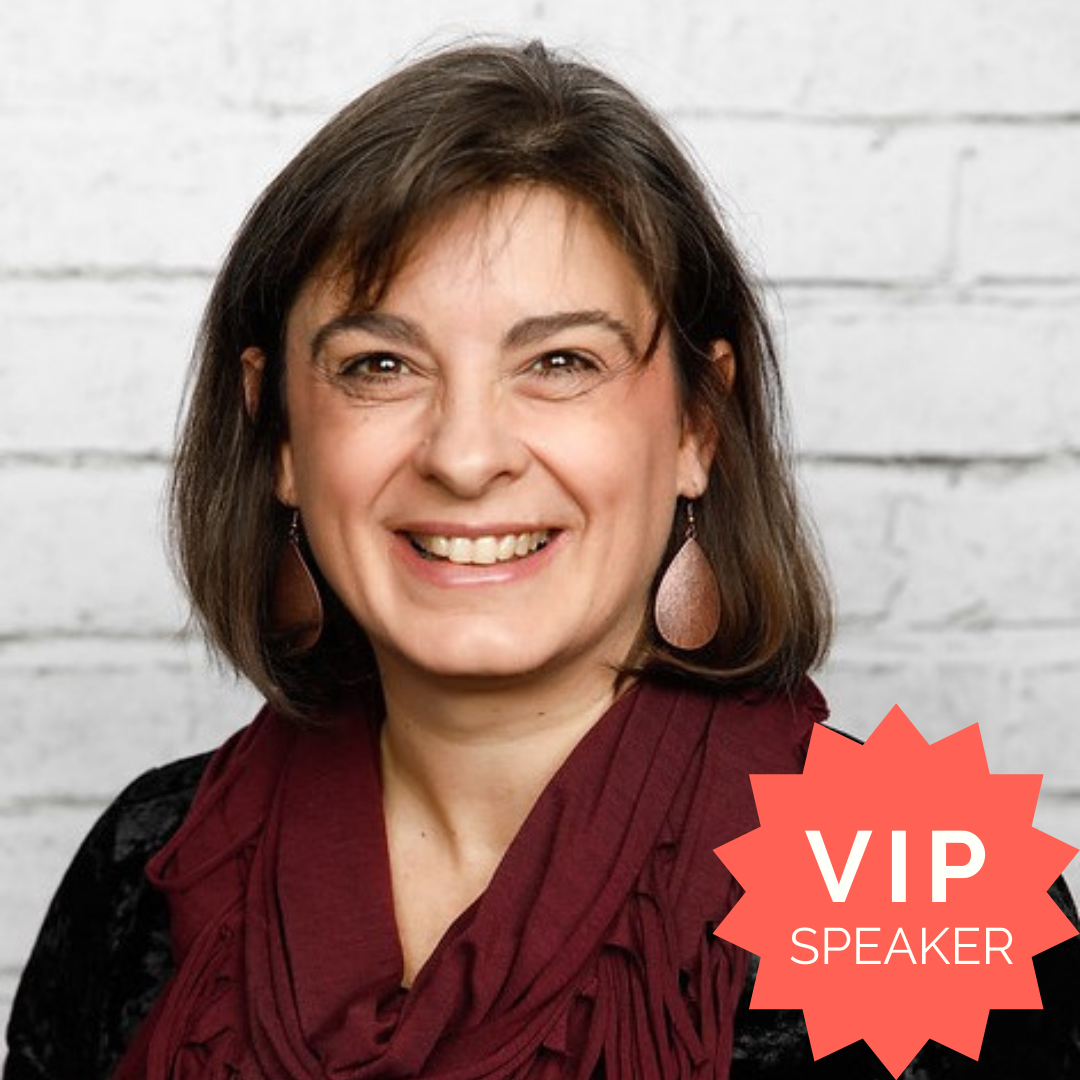 Joy Canupp
Joy loves helping busy women take forward steps as they lead in ministry, business and life. As a Leadership Specialist, she spends her days speaking, coaching, and leading unique retreats as Leading With Joy. Prior to that, Joy served for 15 years as a Children's Minister, homeschooled her boys and also spent time teaching in a 3rd grade public classroom.
Tired of the same old, worn out, frustrating bundle sales? Meet Digital Grab Bag. Your one-stop-shop for building your digital library at a completely affordable price. We're making bundle sales easy by giving you everything and still helping you stay within budget.
Digital Grab Bag consistently provides you with the perfect opportunities to grow your digital library at an affordable price. No more shopping around, no more budgeting, no more missing out, no more FOMO. We give it all to you in an easy to collect format that you'll be able to use in your own time.